Michael J Sutter Park Petition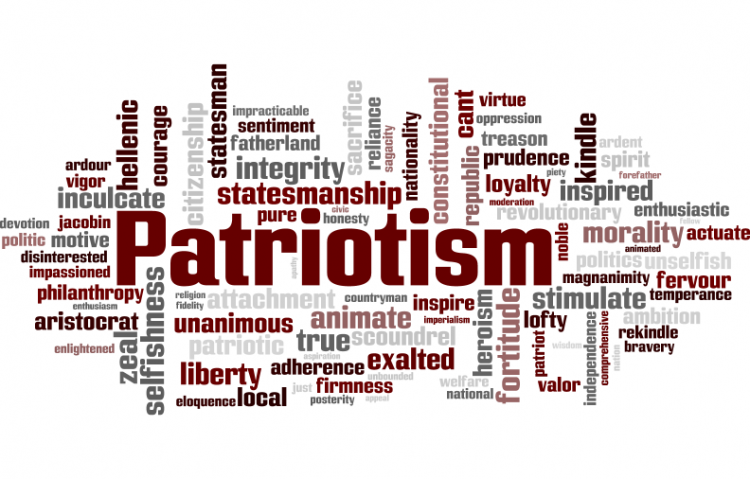 Target:

Tinley Park, Illinois Park District

Region:
Staff Sgt. Michael J. Sutter passed away at the very young age of 28 on December 26, 2003 Serving During Operation Iraqi Freedom.
As many of you know, Mike was raised in Tinley Park, Illinois. Where his parents still reside.
Starting at a very young age and for many years, Mike participated in Judo classes taught by his father John at The Tinley Park- Park District.
Mike was responsible for bringing home to the Park District, many trophies from his accomplishments in Judo competitions.
The entire Sutter family was devoted to the sport and to the park district. They made every team-member feel like they were apart of their family.
The dedication that they have shown to the Park District through the Judo program is remarkable.
I can remember John & Judy piling the whole Judo team in their van and personally driving them to competitions, making sure no one was left behind.
They would travel to compete near and far. From little Tinley Park all the way to New York. Bringing home many, many trophies and making Tinley proud.
Mike graduated from Andrew High School and moved on to attend Moraine Valley College.
Mike was so enthusiastic about protecting others and his community, he was taking Law Enforcement Classes with the goal of becoming a police officer.
Mike was a loyal roll model to many.
The military was Mike's life and passion. Mike joined the Army in 1994, less than a year after graduating from Andrew.
After serving our Country for eight lengthy years in the Army, Mike decided to give even more and serve in the National Guard.
Mike wanted to take his bomb defusing experience and skills, he learned while in the Army, to assist the National Guard.
On December 26, 2003 Michael ended up making the ultimate sacrifice for our country, defending our freedom....his life.
Leaving behind both of his parents, John and Judy, his brothers John and Steve and his sister Angie.
"Just another day in the office" as Mike would often say, on Dec. 26th while in Baqubah, Iraq., the day after Christmas, when many of us are at home playing with Christmas presents and enjoying family time, Mike was killed trying to disarm a homemade explosive device.
Mike was using a robot to defuse one bomb, then tried to do the same with another bomb but couldn't get to it with the robot. He tried to defuse it manually and was a foot away when it detonated.
Mike's siblings have gone on to have children that he would be the proud uncle of. Unfortunately, his Nieces and Nephews will only know him by stories and pictures.
Tinley Park lost one of Our own when Mike died. Many of us know Mike will never be forgotten. But has he been Honored by Tinley Park in an deserving manner?
Many cities and towns all across American show tribute to their hometown Heroes by dedicating parks in their honor.
I can't think of a more suitable tribute to honor and remember Mike then by having a TP, Park dedicated and named after OUR fallen solider.
Imagine, how proud Mike's brothers and sister could feel bringing his nieces and nephews to the Michael J Sutter Park.
It is well overdue that Tinley Park substantiates to Mike's parents that their Son's sacrifice, and the sacrifice their family has made, will never be forgotten by their community.
I invite you to help demonstrate to the TP Park District that many people feel the same way.
Please sign The Michael J Sutter Park Petition to show your support to not only OUR Fallen Soldier, but to his entire family, all his friends and the generations to come.
We, the undersigned, call on the Tinley Park-Park District to realize their obligation to our hometown hero and memorialize a park in remembrance of Michael J. Sutter.
You can further help this campaign by sponsoring it
The Michael J Sutter Park Petition petition to Tinley Park, Illinois Park District was written by Terri Hilton and is in the category Patriotism at GoPetition.
Michael J Sutter Park Petition