Keep Our Local Gun Range in the Redlands OPEN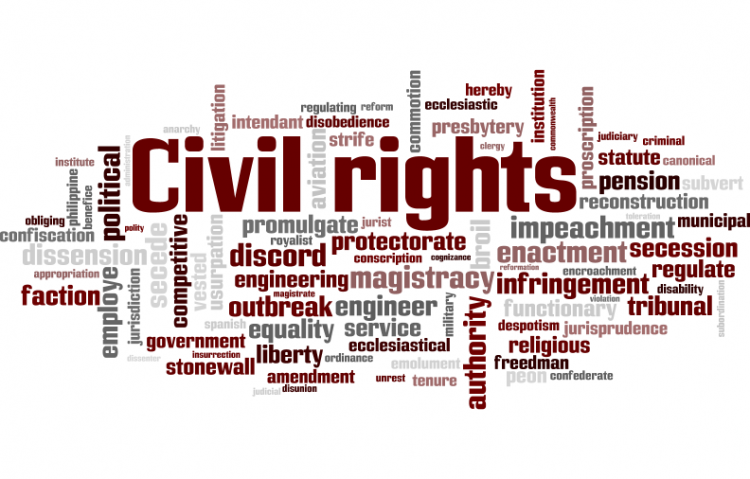 Target:

Miami-Dade County

Region:

Website:
Thank You all for your interest and support !!!
Henry's Range is and will remain OPEN due to your support and involvement !!!
Now we need to work on growing the Patriots Gun Club of South Florida, Inc. into an Organization that not only promotes the 2nd Amendment and the Safe use and Responsible Ownership of ALL Firearms but also an Organization that the Local Community can look to for direction and Leadership in all things related to Self Protection, Hunting, and Marksmanship in an effort to rekindle the fire of true Patriotism, Freedom and Liberty for All !!!
In Our community, a friend of ours has been unnecessarily beaten down by the LOCAL political machine. We're all aware of "Henry's", a well established and enduring Outdoor Sport Shooting and Training Range South West of the Redlands of Homestead.
The Range, owned by Henry & Betty Ladue since 1994 has come 'under fire' by several entities as of late in order to shut it down completely. It has even been said that there lacked community backing/need for use of the range.
Henry has complied with every request of many public hearings and code requirements and is still being harassed by an unregulated office (Environmental Quality Control Board (EQCB) not having oversight but with the power to say whether we can have an outdoor gun range or not. We believe that our Florida State Statute 790.333 and Our 2nd Amendment guarantees we can exercise the rights provided therein on this property. Please also make your support known to the Zoning Department - Franklin Gutierrez - FAX (305) 372-6106 and be sure to include this Dade Planning & Zoning Process Number Z2009000114
We, the undersigned, respectfully call on the Environmental Quality Control Board (EQCB) and DERM and Planning & Zoning - ALL Dade County Regulating bodies to obey FLORIDA STATE LAW Ch 790.333 FS and cease the "Unnecessary litigation and regulation by governmental agencies of Sport Shooting and Training Ranges" and grant the request of variances to Sect. 24.
In Support for a POSITIVE and FAVORABLE outcome for Henry Ladue and the future of our Sport Shooting Range; Dade Planning & Zoning Process Number Z2009000114
Our names and the quantity thereof will stand as proof of the backing and need of this Range that: s.8, Art. I of Florida State Constitution and the Second Amendment to Our United States Constitution guarantee.
The Keep Our Local Gun Range in the Redlands OPEN petition to Miami-Dade County was written by Matthew Oakey and is in the category Civil Rights at GoPetition.
Keep Our Local Gun Range in the Redlands OPEN