In Support the public strike in Iranian Kurdistan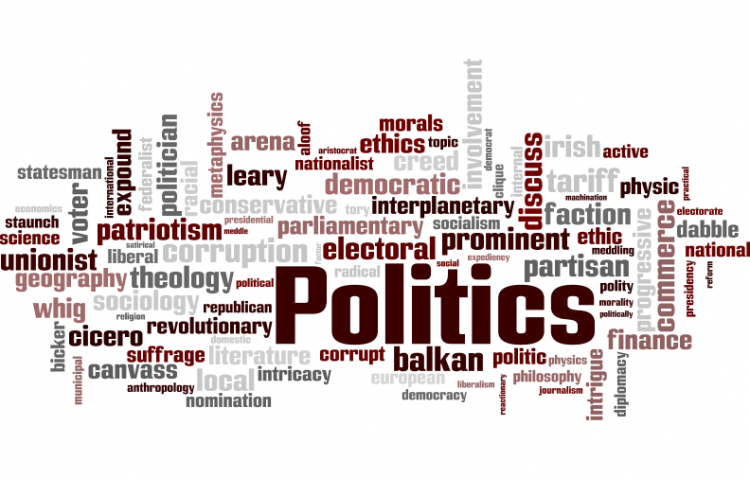 Target:

blend your voices in ours to support

Region:
In support of the public strike in Iranian Kurdistan.
In support of the public strike in Iranian Kurdistan.
August 19, 2009 is the 30th anniversary of Khomeini's declaration of Jihad and also the launching of an enormous military attack on the people of Kurdistan in Iran. To protest the brutal policies of the Islamic Republic of Iran (IRI), residences of Kurdistan have been invited to launch a day of public strike by several leftist parties and groups. In support of this initiative, we, the undersigned individuals, call on all lovers of freedom to support the people's struggles in Kurdistan on this historic day.
Thirty years ago, Khomeini declared war on Kurdistan so to destroy one of the most vital centres in Iran where revolutionary demands continued to challenge the newly established Islamic regime after they overthrew the Monarchist system. Following the claps of the Monarchist establishment, communist organizations and other progressive political groups and activists, showed no illusion to the newly Islamic State and Khomeini's instructions; therefore, they established worker's unions, and City and Town councillors to run their own affairs. A demand for fair working hours and reasonable Employment Laws, better quality education and social services dominated the discourse of political groups and the society as a whole. Land was distributed among poor peasants. Such a political environment grasped the attention of many progressive political organizations and activist from other parts of Iran, where they were under increasing persecution by the Islamic State's agents.
Kurdistan became a centre of attention and optimism for people in different parts of Iran. They hoped for success of progressive organizations in Kurdistan would lead in their success in Tehran and other big cities. Therefore, many political activists, from other parts of Iran, visited Kurdistan to attend political events, observe people's role in their domestic affairs and refresh their thought without fear of being arrested.
In the context of such a political environment, Khomeini declared war on people in Kurdistan to destroy the centre where demand for a better life was in progress. In a violent campaign to crack down all political opponents in Iran, Kurdistan was chosen as the first target by the IRI, in order to deprive all Iranian progressive groups from a safe heaven and a political role model. During the last 30 years, the IRI has killed, tortured, imprisoned, exiled and displaced many people. Despite all its brutalities, this regime has not been able to terrorise the society. During the last 30 years, people in Kurdistan have held frequent May Day and International Women Day, celebrations and numerous campaigns to defend women's rights, children rights and worker's rights as well as defending political prisoners and freedom of expression.
Kurdistan has been quiet during the protest developments after the Iranian presidential election of 2009. People have been quiet because they know Mir Hussein Mosavi, as one of the Islamic regime's founders, does not represent oppressed people's aspiration.
On August 19, it is time for people in Kurdistan to mobilize our independent ranks and express our protest against the IRI and all its' political fractions. It is time to show a Red Flag as an alternative to the Green Islamic Flag of Mosavi and his counterparts in the IRI. It is time to let the public know that, there is another political alternative too.
In a response to the call for a public strike, we encourage all people in Kurdistan to refrain from going to work, doing business and attending Offices, manufactories and markets should be closed on this day.
We ask left and communist political parties, organizations and individuals to join us and blend your voices in ours to support people in Kurdistan on this momentous event.
You can further help this campaign by sponsoring it
The In Support the public strike in Iranian Kurdistan petition to blend your voices in ours to support was written by Toraj and is in the category Politics at GoPetition.
In Support the public strike in Iranian Kurdistan