Help Resurrect LA FEMME NIKITA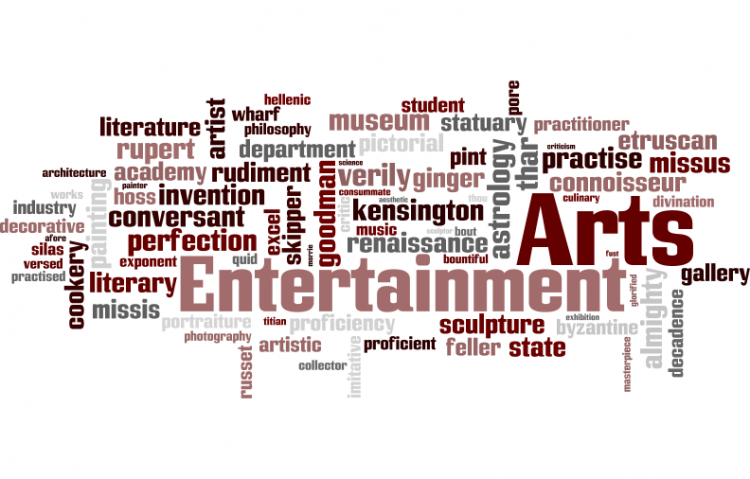 Target:

Joel Surnow and the Creators of La Femme Nikita

Region:

Website:
La Femme Nikita was an exceptional espionage/spy drama that premiered on the USA cable network from January 1997 to March 2001. It was adapted for television by Joel Surnow from the original French film of the same title and ran for five consecutive seasons. During that time, it was the highest rated drama on cable television, and it went on to become a cult classic with viewers around the world.
As a weekly serial drama, La Femme Nikita was original and ahead of its time. The unique, innovative style of the show influenced numerous other television series and movies that followed. Revolving around complex moral and ethical dilemmas, it was intelligent, sophisticated, and darkly beautiful. For many, the fascination and genius of La Femme Nikita was its dark tone of modern minimalism and its unprecedented style of character development.
The program was of such outstanding caliber that there has never been another like it...before or since. La Femme Nikita has been profoundly missed and has left a void that no other program has filled. Thousands of individuals identified with the show on a deeply personal level and felt it became a part of their lives. On a global level, people passionately love it and have remained dedicated life-long fans.
Following a campaign in the summer of 2000 to save the series from cancellation, the devoted audience was given the gift of eight additional episodes. However, fans of this riveting and darkly engrossing drama were left with an unsatisfactory open-ending. Many viewers of the show felt they were denied closure and will never feel like complete resolution has been achieved until Michael and Nikita are reunited.
After seven years absence, the fans feel the return of La Femme Nikita would reward them for their loyalty and faithfulness, update them on the lives of the characters, and provide a positive and cathartic closure to a much beloved story.
We, the undersigned global community of fans, wish to petition the creators of the television drama La Femme Nikita for a movie or continuation of the series with the following specified conditions: It is our collective wish that Roy Dupuis and Peta Wilson reprise their former roles as Michael and Nikita. They share a rare and phenomenal chemistry that fans would love to see re-created. We would also like to bring back Don Francks and Matthew Ferguson and, if possible, Alberta Watson and Eugene Robert Glazer from the original ensemble cast.
Without straying too far from the show's original style and presentation, we would like to see the addition of more martial arts, special effects and action sequences, as well as, a happy ending and longer love scenes for the characters of Michael and Nikita. Also, in the interest of flow and continuity, we would like the movie to begin where the series finale ended seven years ago or include the use of flashbacks.
We realize we do not have creative control of all the details, but regardless of all other plotline details fans want to see a happy ending in which Michael and Nikita are both alive and together with each other.
In no way, shape, or form do the fans want either character to be with other people, end up dead, held hostage, or for them to be separated from each other. If this request is not a reasonable possibility or the original actors do not want to play the parts, we would rather accept the end of the series as it was written and leave the matter closed entirely.
Ultimately, we are seeking a pleasing and favorable outcome to an unforgettable and timeless tale of undying love and humanity surviving in the darkest of places.
In these uncertain and chaotic times, we need more shining examples of hope, integrity, and inspiration. Together let's bring back La Femme Nikita one last time!
You can further help this campaign by sponsoring it
The Help Resurrect LA FEMME NIKITA petition to Joel Surnow and the Creators of La Femme Nikita was written by Tamela Woodcock and is in the category Arts & Entertainment at GoPetition.
Help Resurrect LA FEMME NIKITA