Hanson Lecture Series at Butler University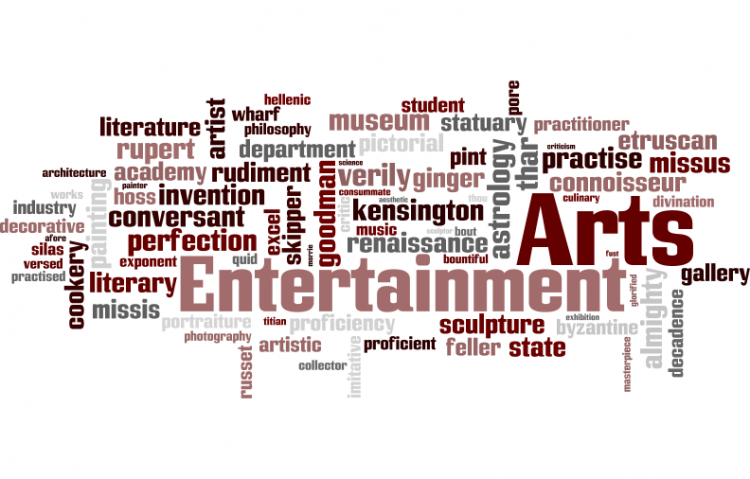 Target:

Butler University Student Government Association

Region:

Website:
February 2005

The intention of this petition is to request the addition of the "Hanson College Lecture Tour" to Indianapolis, Indiana's Butler University roster of student events.

We are collecting signatures to provide to the Student Government Association at Butler University in order to reinforce the interest created by the Hanson College Lecture Tour. This tour is of educational value and would benefit the university's students, as well as, the surrounding demographic.
The purpose of this petition is to make Butler University's Student Government Association aware of the large amounts of college students and Hanson fans who want to see Hanson booked for their college lecture tour.

Please sign if you are interested in seeing Hanson attend Butler University in Indianapolis, IN for their educational and entertaining college lecture tour.
Sign this petition