Global Permaculture NOW !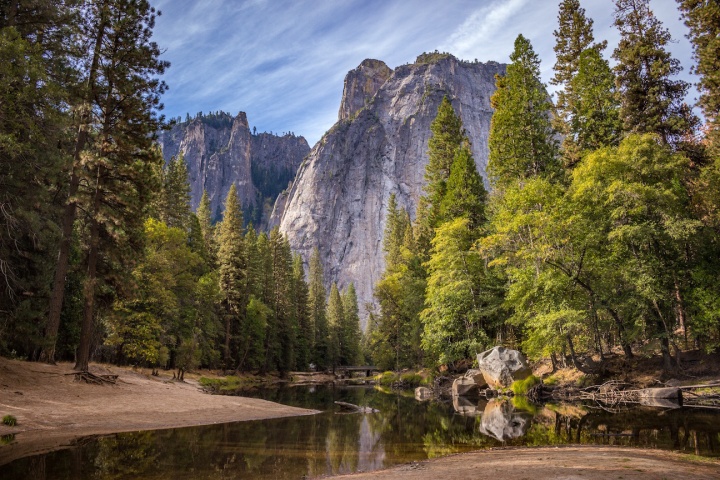 Target:

World Population

Region:

Website:
1. All the money in the world is VIRTUAL money, of no real consequence whatsoever (see the EcoTort website). Therefore there is no financial reason for anything. Eg, there is no financial reason why we cannot feed, clothe, house, & educate every person living on the Earth today, AND be 100% eco-responsAble too…!
2. Any contract to damage or destroy the environment is a contract to commit the most serious crime of "Aggravated Criminal Damage" to the environment (max Life Sentence, see the EcoTort website), and is therefore a void, unenforceable contract (which is based upon money which does not exist ! ).
3. According to UNiversal Law it is illegal to pay tax in ANY country of the world (see the EcoTort website) until the World's Government(s) cease their criminal activities in allowing heinous environmental damage and destruction at present day UNprecedented levels; equivalent to a threat of war, and indeed being the single most likely cause of most conflict (armed and unarmed, domestic and international) in the World today.
4. AT LEAST 60% of everyones wages on the Earth is being collected by the elite bankers of the world, through interest payments on unenforceable contracts, to do with as they please; unelected, unrepresentative, unaccountable, and unacceptable! (see the EcoTort website).
5. Every Police officer promises to "protect life and property, and to uphold the Law". The most serious threat to life and property, and the most serious breach of the Criminal Law are BOTH due to CRIMINAL environmental damage and destruction, for which the banking elites are demonstrably responsible (see the EcoTort website)..
6. The remedy is through a global implementalion of the principles of Permaculture (see the EcoTort website).
"According to Universal Law, we, the undersigned, demand that all of the World's splendid and amazing technologies be used, without undue financial constraint, for the benefit of Humanity, as intended by the wonderful people who invented it, in the creation of a beautiful Permaculture Forest Garden here and now upon the Earth."
http://www.permaculture.org
You can further help this campaign by sponsoring it
The Global Permaculture NOW ! petition to World Population was written by Nick St Clare and is in the category Environment at GoPetition.
Global Permaculture NOW !