Get Rid Of Quizmania & Midnight Zoo
Leigh Stancliffe

Closed on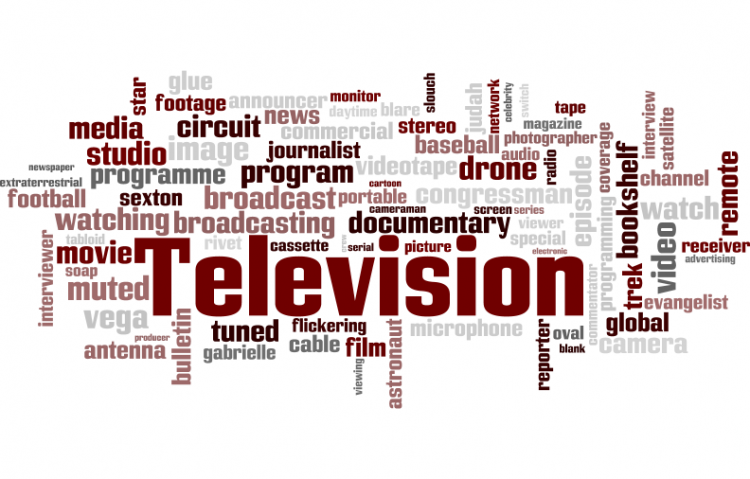 Target:

Nine & Seven Networks, Australia

Region:
All three shows are no longer on air. Channel Nine now have The Mint, but at least that's only on one Channel, rather than three at the same time
August 7, 2006
Night owl TV watchers in Australia are angry at the lack of selection after midnight on all 3 commercial networks in Australia.
The Nine Network started screening a version of Channel Ten's "Up-Late Game Show" called "Quizmania".
A week later Seven started their own version "Midnight Zoo". All these shows are exactly the same.
Where's the variety? Channel 31's Fishcam and SBS's Weatherwatch are more interesting then these quiz, and I use that term lightly, shows.
This petition is the try to get the Nine and Seven Networks in Australia to listen to their viewers and act accordingly.
--------------------------------------------------------------
I sent the petition to Channel's Nine & Seven and got a letter back from Channel 7 on October 5th...
Dear Mr Stancliffe
We received your letter dated 29 September 2006 regarding Midnight Zoo.
The final episode of Midnight Zoo goes to air the morning of October 21 2006. After that time, the Seven Network will again be scheduling normal programming including brand new episodes of The Jury and repeats of series 1 and 2 of Lost.
We hope this provides you with the variety on late night TV that you have been missing.
STOP PRESS: LETTERMAN TO GO TO NETWORK TEN
Channel Nine has lost their deal with CBS and Network Ten has struck a deal with them. The Late Show with David Letterman will move from Nine.
Late night TV watchers unite. Sign the petition to get Channels Nine & Seven to axe their Up-Late Gameshow clones and return shows such as Enterprise, The Late Show with David Letterman, Alias, etc
The Get Rid Of Quizmania & Midnight Zoo petition to Nine & Seven Networks, Australia was written by Leigh Stancliffe and is in the category Television at GoPetition.
Get Rid Of Quizmania & Midnight Zoo