Full Time Mayor for Pryor Creek, Mayes County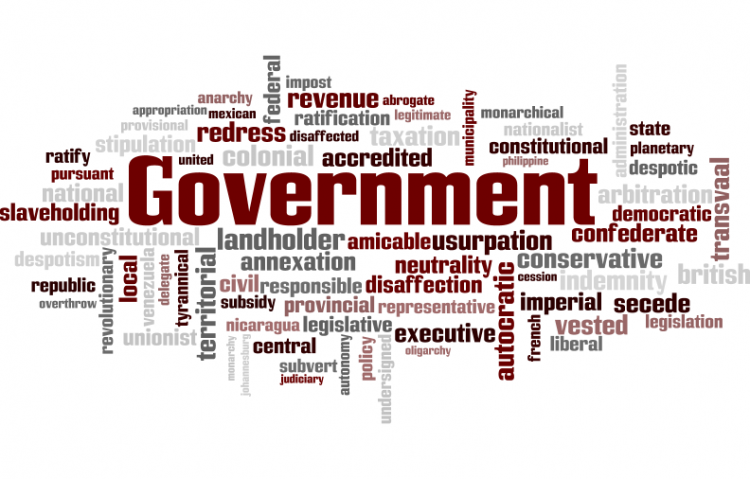 Target:

Pryor Creek City Council

Region:
There has been a lot of discussion regarding the need for a City Manager. The cost of hiring a City Manager at a time when we are in a financial downturn is not the only consideration we have. Hiring a City Manager is just adding to our costs and removing the direct access we have to the way our city is run.
The cost of bringing a potential City Manager to Pryor can cost in the $1,000's. Then you have a contract that may have to be honored - even if the individual doesn't do the job he has been hired to do.
Did you know that Locust has had 2 City Managers this year? Did you know that Kingfisher has had 5 different City Managers?
Where is the cost savings and where is the continuity needed to run a city?
We have the option of having a full time mayor. A mayor that is accessible everyday. A mayor that is responsible for the day to day running of our city. A mayor that is elected by "we the people" and is responsible to "we the people". If we want a change in leadership all we have to do is vote! To change the city manager you have to go through a lot more AND the city (our taxes) may have to buy out the contract.
We the people of Pryor Creek, Mayes County, Oklahoma ask for the ballot to include the right for the citizens of Pryor Creek to vote on the question of changing our city charter to include having a full time Mayor. We ask that this include the following:
The Mayor of Pryor Creek is a full time position. The Mayor is to be available every work day (Monday through Friday) during business hours excluding city recognized holidays. The position of Mayor is term limited. The Mayor may not serve more that three (3) terms. A term will be considered a full term if the Mayor has served 1/2 of the normal term (ex: 1 of 2 years)
In addition the following job reqirements are:
- not have another job
- must have lived in Pryor Creek a minimum of 1 year prior to running for office
- must be a minimum of 30 years of age
You can further help this campaign by sponsoring it
The Full Time Mayor for Pryor Creek, Mayes County petition to Pryor Creek City Council was written by S Schrader and is in the category Government at GoPetition.
Full Time Mayor for Pryor Creek, Mayes County