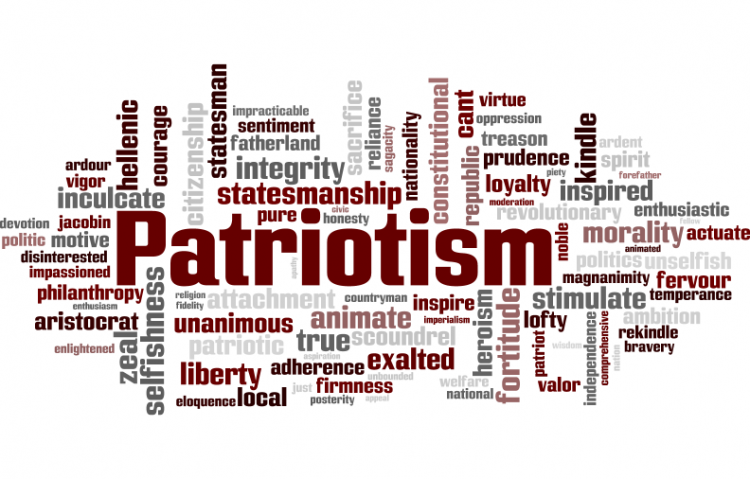 Target:

British MP

Region:
Britain is now in a Double-Dip recession. Now we have a four day weekend and many other bank holidays due to the royal family. This cannot be helping local businesses, and the economy will get worse.
If we ditch the monarchy perhaps we can focus our efforts on better things to boost the economy, for example we could sell the castles and royal homes as tourist attractions, or they could be used to shelter those who don't have homes in Britain at the moment, the royal family can get proper jobs to help or get the normal retirement money like everyone else.
In the 21st century we should not have "Royal" people, everyone is equal, most other monarchy's are now gone and they're probably doing a lot better than we are.
We, the undersigned, call on the United Kingdom, to abolish the Monarchy.
The End the British Monarchy petition to British MP was written by MS and is in the category Patriotism at GoPetition.
End the British Monarchy