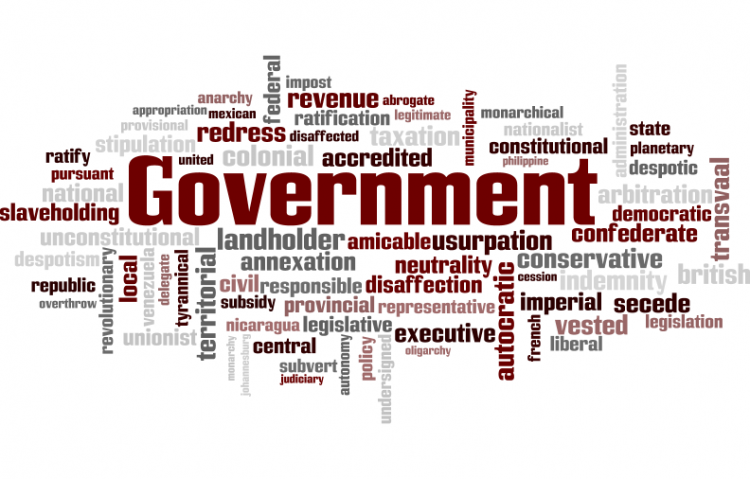 Target:

Boston Mayor Thomas Menino and Massachusetts Governor Deval Patrick

Region:
Dear End Occupy Boston Supporters,
Unfortunately, due to lack of support and notoriety, it has been decided by the committee to terminate the campaign. We thank you all for the support we have received.
This is an unfortunate result but we believe that our campaign was not meant to be the one to end the Occupy movement. The committee wishes the campaign could have had a better result, but unfortunately not all wishes come true. Once again, the campaign committee thanks you all!
Keep on showing your true colors; red, white, and blue!
Have a Happy Holiday!
Best Regards,
The End Occupy Boston Committee
The Occupy Wall Street protests started a movement which spread across the country including Boston, Massachusetts. These protestors have camped out at Dewey Square for more than 45 days, harassed onlookers, closed streets, trashed public and private grounds, and have embarrassed Boston.
Other Occupy protests have been broken up by police and I think its about time BPD ends it once and for all! Other Occupy protests have had death, assault, prostitution, drugs, rape, and concealed firearms tied to it. By signing this petition you are urging the officials of the most liberal state in America to end this and care for the ones who are affected by these protests. Please Sign this petition!
Governor Deval Patrick, Attorney General Martha Coakley, Mayor Thomas Menino, and District Attorney Daniel Conley,
We, the undersigned, call on the Commonwealth of Massachusetts, City of Boston, Mass. State Police, and Boston Police to remove Occupy Boston protestors from Dewey Square and not allow them to set up camp overnight on public grounds. This petition is proof to the Commonwealth of Massachusetts, the Occupy Wall Street movement, and the City of Boston that we, the undersigned, do not support the decision to allow protesters to live on Public grounds. In September of 2005 Mass. State Police and Mass. Conservation and Recreation demolished a "shantytown" under the Mass. Ave. Bridge due to safety, noise, and crime. Well this is exactly what is happening right down the street from Boston City Hall.
As a leader you must protect us from danger and you are not protecting us at all by allowing Dewey Square to become a gray area pertaining to law enforcement. With the snow and cold on its way, Boston shouldn't need to worry about the safety of campers on public grounds along with the clearing of snow in the city.
We allow the Occupy Movement to fulfil their right to protest, just not overnight.
The Committee of the Campaign to End Occupy Boston asks you to please spread the word of our cause. The number of Occupiers has been growing daily and in order to end the mess caused by these radical liberals we MUST outnumber them.
A poll was done by Business Pulse and they found that 53% of Bostonians said to evict the Occupiers. Another 14% said give them a couple days and then end it. Then, 33% said to let them stay. Majority rules. They've had their moment of fame and now its time to pull out the hook….or BPD Riot Police.
The End Occupy Boston petition to Boston Mayor Thomas Menino and Massachusetts Governor Deval Patrick was written by EndOccupyBOS and is in the category Government at GoPetition.
End Occupy Boston