Disagreeing With New Dress Code of the Anaheim Union High School District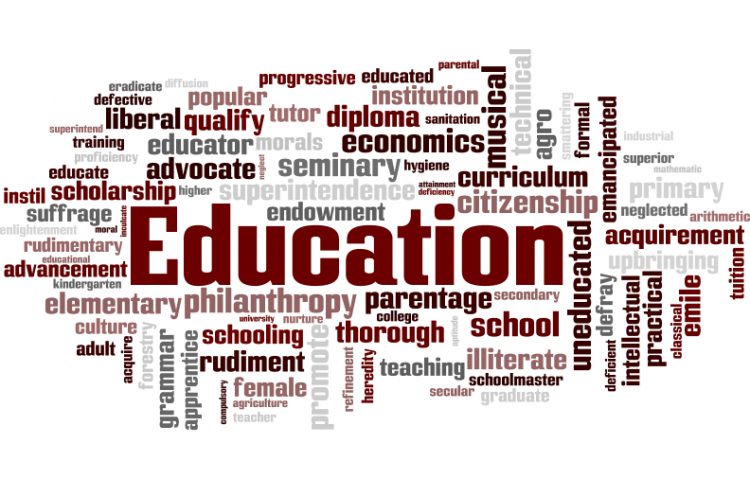 Target:

Anaheim Union High School District

Region:

Website:
As a resident in Southern California, sandles have been a part of every day life since I was a young child and now they are trying to take that away. Sandles are a convenient way for comfortablity and style. They allow our feet to "breathe" and in several other ways keep us comfortable. But, now because of our schools new renovations, our administration feels the need to take away that comfortability for safety.
Safety is a big issue in society today and from our prinicipals point of view, she wants to make her students as safe as they can be, this is understandable. However, if she wants us to be safe, cut down the fighting or lock our campus up, but do not take away the students personal expression and comfortability. It is understood that with the construction taking place on our campus, sandles may be a safety hazard. But, we are not walking around over open trenches or boxes of nails, all the dangerous places are blocked off by fences or caution tape. Another problem the principal sees with sandles are the opened toes, causing toes to be stepped on or stubbed. But, people see these problems before they leave the house wearing sandles, they know of the risks they are taking.
Football players are constantly breaking bones, spraining ankles, or physically injuring theirselves in other ways but, do we see the principal taking away their ability to tackle and play the sport they love? No, we do not, so why should the students of Kennedy High school have to stop wearing the shoes they feel comfortable in, due to a few minor injuries? We allow athletes to play the sports they play with the knowledge that they may be hurt, but we do not allow students to wear sandles because of a safety issue, it is very hypocritical.
The fact of the matter is that we as people are going to get hurt no matter what way or where, it is going to happen, its just a factor of life. But, do we see kids walking around with helmets and safety pads everywhere they go? No, because we cannot constantly be afraid of being injured or unsafe, we have to live life and roll with the punches.
I am not the only student who feels this way about the new rules of our campus, here are a list of others along with me in this fight:
You can further help this campaign by sponsoring it
The Disagreeing With New Dress Code of the Anaheim Union High School District petition to Anaheim Union High School District was written by Alexa and is in the category Education at GoPetition.
Disagreeing With New Dress Code of the Anaheim Union High School District