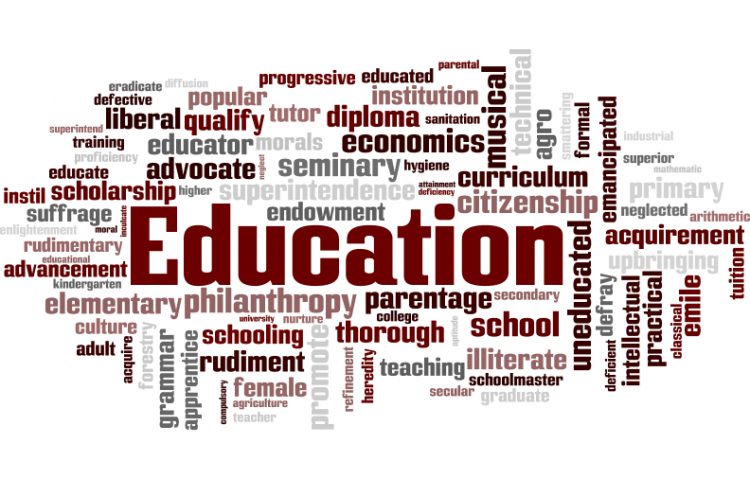 Target:

Department of Education

Region:
We petition the government to work with the Department of Education to remove the SOlS. The State and Federal governments should be the one's in charge of students education. It would also help the economy because then you wouldn't need a "Department of Education".
Under the "No child left behind" Act students have been pressured to only pass SOLS, have had courses on how to pass them and even students scores affect how much (if any) of a pay increase teachers get.
We Demand that SOLS be removed and speak for the overwhelming majority of Americans that want to get rid of SOLS.
Education is very important to students. Students, parents and even teachers agree that SOLS do not help students. Like every other government program, it is designed with the intention to help millions of Americans.
The SOLS were made during Bush's presidency. It was called the "no child left behind act." Instead, the SOLS are not helping and only creating stress on students. The local and state governments should be in control of the student's education.
The local government knows what a student needs in that area to succeed in life more than the Federal Government.
Here are some reasons as to why.
Not Helping Students:
* Test scores are not increasing
* Creates more pressure on students
* Doesn't prepare them as much for real life
Teachers:
* Most teachers don't even like the SOLS.
* Creates stress on both them and the students to teach and learn the requirments set up by the government.
* Teacher's salary increase is based on how well students do.
The Country:
* Dpesn't make students smarter.
* Pretty much everyone doesn't like them or complains about them.
* If we didn't have SOLS, we wouldn't need a Department of Education because the state and local governments would be in control of the students education. It would also help the debt by billions of dollars.
That is why we should get rid of SOLS. Please sign this petition now and spread the word.
You can further help this campaign by sponsoring it
The Demand SOLS Be Removed petition to Department of Education was written by Chris Shaw and is in the category Education at GoPetition.
Demand SOLS Be Removed