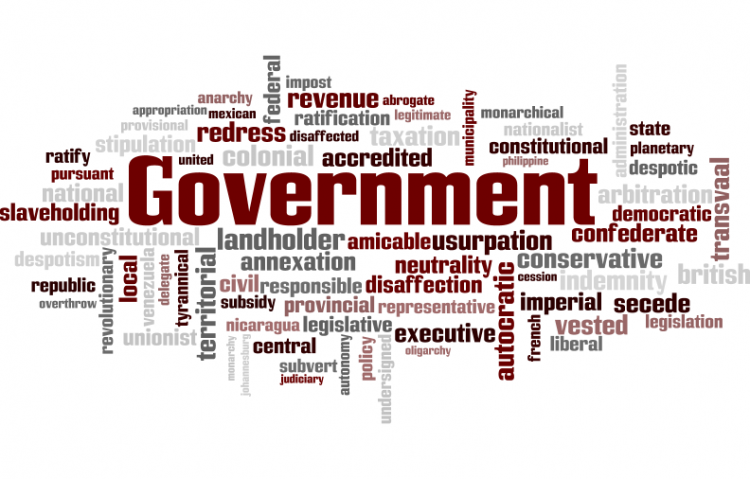 Target:

patrickvernon@btconnect.com

Region:

Website:
Campaign:
There has been a Black presence in Britain since Roman times. Seventeenth Century London was home to more than 10,000 Black residents. However it was the 492 Caribbean men and women and those that followed from other parts of the Commonwealth such as Africa, India and Pakistan that played such a significant role in creating modern Britain. However, it has to be recognised that the seeds of modern migration started with 10,000 Caribbean service men and women who volunteered during World War II.
One of the key contributions of the Windrush Generation is making Britain more open and reflective based on the shared acknowledgment of social injustice and the values of hard work, tolerance and respect. The long history and campaigns for racial equality from the 1950s to the 1970s was the British equivalent of the American civil rights movement. Race relations and subsequent human rights legislation on gender, disability, age, religion and belief, and sexual orientation have made Britain more humane and socially aware.
This was reinforced by cultural dialogue on musical taste, food, life style and fashion, and the relationships by which Black, White, Asian and other communities created the multicultural nature, ethos and lifestyle which are now an accepted part of mainstream thinking and society.
This generation of people born between 1910-1930 will have passed away which means that the next Windrush celebrations in 2018 will be an empty and hollow affair. We will regret this as a nation for not taking individual and collective responsibility in systematically documenting their history as part of a legacy for the young people of all races and nationality regarding our contribution to Britain and beyond.
This petition demands the following action by the government:
1. Promote the idea of a national public holiday based on the contribution of immigrants to Britain from the Windrush era onwards in the creation of multi cultural Britain.
2. Development of a national oral history programme to fund community organisations, schools, to record and document the Windrush Generation and their contributions to Britain.
3. Take immediate action to stop fascists and racists in demonising and stereotyping the contribution of Black, Asian and minority ethnic contributions in making Britain multicultural.
The Charmed Life Campaign petition to patrickvernon@btconnect.com was written by Every Generation and is in the category Government at GoPetition.
Charmed Life Campaign