Boycott the movie "The United States of Leland"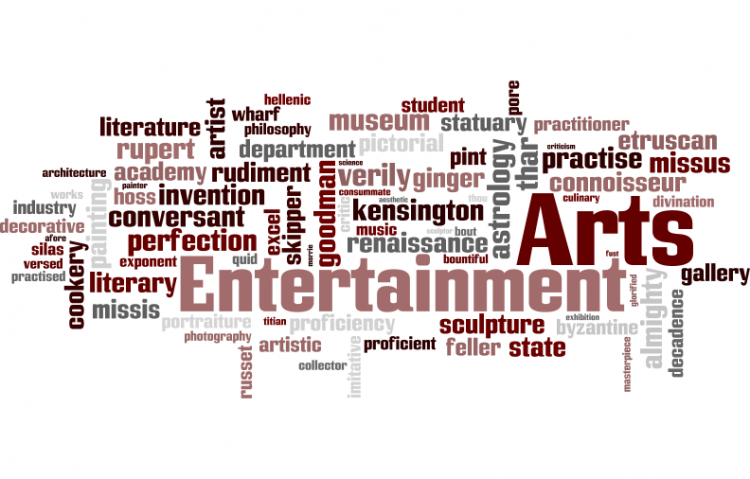 Target:

Trigger Street, Paramount Pictures

Region:

Website:
We as parents/relatives/friends/caregivers of autistic individuals and/or as Autistic individuals are signing this petition to express our intention of boycotting the movie "The United States of Leland" for its glorification of the murder of an autistic child out of "pity". (The movie is described as follows by the production company-: The United States of Leland is the story of an extraordinary young individual that begins with a tragedy, but ultimately inspires those surrounding him to make tremendously positive changes in their lives.
Premise: This is the story of a sensitive teenager, Leland, faced with issues of morality and hope under difficult circumstances, who is arrested and sent to juvenile hall, after he kills an autistic child out of sympathy (sort of like an emotional euthanasia). Once there, he meets a teacher, Mr. Pearl, who helps him figure out the reasons for why he committed the crime, as we also see the ramifications of the murder have on his community, his family, and that of the victim.) Support for this film has been guaranteed by numerous banks.
Addendum dated 5 October 2002:
'Recently it has come to my attention as author of this petition that there have been unfavorable reviews of the script which state that the movie shows an exploitive murder of an Autistic child, that the movie itself is shallow and self-serving and fails miserably in its attempt by Hoge to do a character study of human relationships and behavior.
The Autistic child, whose name is Ray, and his violent murder are used as pawns in Hoge's plot for this movie. Leland says he kills Ray out of sadness... sadness for Ray's life and the fact that he cannot relate to other children. Leland's character is using the fact that Ray is Autistic to justify the violent murder he commits. Leland, then through interactions with other characters in the movie, becomes an inspiration to others, helping them grow and mature as people.
Little consideration is given to Ray and the fact that despite his Autism, he had a family whom loved and accepted him and had every chance at a good life the way a typical person does. ..... Hoge judges everyone else's character in the movie and Leland ultimately DOES become a hero.... a hero because he helps other people grow and mature as people. Hoge admits that he wants you to sympathize and care for the main character Leland by the end of the movie in a letter which can be found on the Paramount Pictures website: http://www.paramountclassics.com/leland/ So amazingly, Hoge lets Leland, in principle, get away with the murder
Compassion isn't expected to be given to the disabled child and the fact that the disabled child was killed and in one disturbing line in the movie, Rays mother makes the horrid comment that there is "nothing there" when it comes to her autistic child. As anyone whom knows and loves and cares for a child or adult with autism, this is the farthest from the truth.
As parents/relatives of autistic children and those involved in the care of autistic children we fully intend to promote the boycotting of the movie "The United States of Leland" due to its portrayal of the murder of an autistic child solely for entertainment value. This disturbs all of us because at a time when we are fighting for the rights of our children it is unneccesary and damaging to our cause/convictions to portray our children as helpless victims of an illness in which death becomes a welcomed "euthanasia" for the child. We are afraid that there willing be negative repercussions as a result of the inaccurate portrayal of an autistic person's value in todays society. Violence and discrimination of the disabled needs to stop and this movie does nothing more than promote it.
You can further help this campaign by sponsoring it
The Boycott the movie "The United States of Leland" petition to Trigger Street, Paramount Pictures was written by Ellen Sweeney and is in the category Arts & Entertainment at GoPetition.
Boycott the movie "The United States of Leland"