Better security for residents in LakeShore Dunes Apartments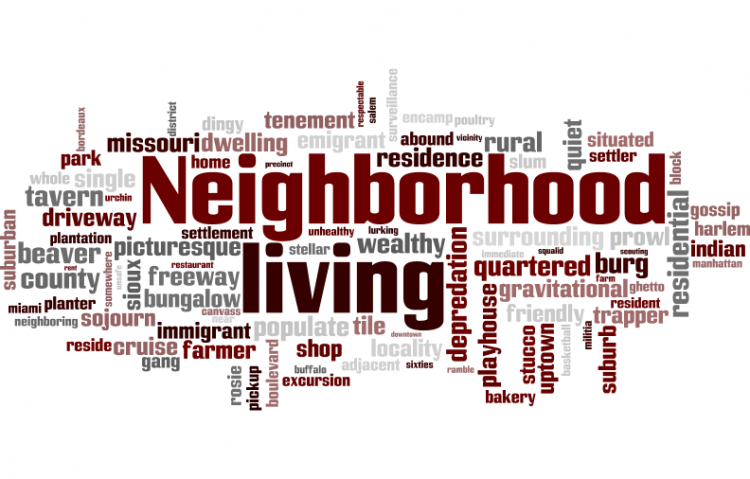 Target:

LAKESHORE DUNES MANAGEMENT OFFICE

Region:
I live in LakeShore Dunes Apartments at 440 North Lake Street in Gary, Indiana 46403, (219)938-0500. The main security door of my high rise building is broken. They have been refusing to fix this door for the past month.
I am a single parent of a young child that works evening shift and get home late. One night I get off work at 11 p.m. and get home with my 3 year old at around 12:30 a.m. and the main security door is wide open because it is broken and there is a homeless man sleeping in the main hallway.
I pay $630 in rent, no section 8, and have called the manager of the complex SEVERAL times and she is REFUSING to fix the door. I do not feel safe because anyone can walk into the building and catch a resident by suprise and be assaulted by an unwanted guest in the building. It's unsafe and scary.
The door has been broken for an ENTIRE MONTH. The manager told me that it is too expensive to fix the door. The only piece that they need is the "scissor looking" piece that makes the door snap back shut. It's not an expensive piece. They are just being lazy. There are allot of people that have small children and some single mothers that live alone in our building. I would hate for something to happen to a mother and her small child because of the irresponsibility and laziness of management, maintenance, and security.
In the stairwell, there are huge holes in the wall with wires and hanging out and plaster all over the floor. A child could touch the wire by accident and be fatally electrocuted.
I want them to fix the door. There is no reason why the door should be broken for that long. It is just pure laziness. When security does their "routine" building checks, they don't even bother to close the door. The gouging holes in the stairwell walls are dangerous and have been there for months.
Maybe if we can get some publicity about this issue, they will be more aggressive about fixing the door. PLEASE HELP!!
PLEASE HELP DEMAND THAT THE MANAGEMENT OF LAKESHORE DUNES APARTMENTS FIXES OUR MAIN SECURITY DOOR AND THE GOUGING HOLES IN OUR STAIRWELL WALLS.
You can further help this campaign by sponsoring it
The Better security for residents in LakeShore Dunes Apartments petition to LAKESHORE DUNES MANAGEMENT OFFICE was written by Destiny and is in the category Neighborhood Living at GoPetition.
Better security for residents in LakeShore Dunes Apartments