Ban Non-Compete Agreements in Massachusetts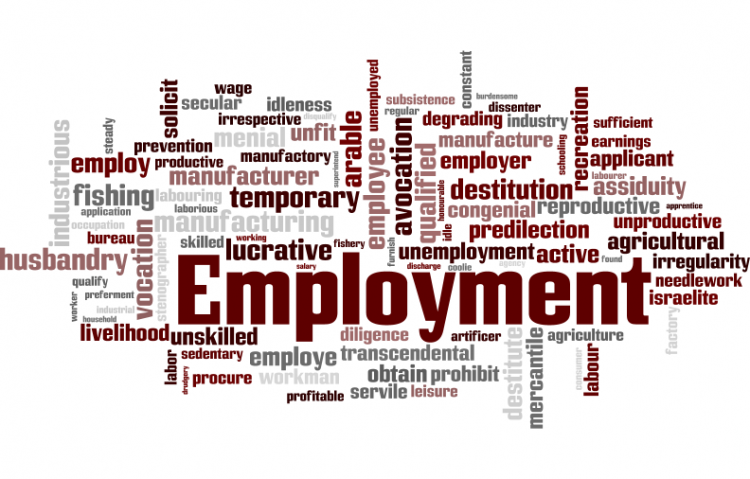 Target:

Deval Patrick, Governor of Massachusetts, MA senate and house

Region:
We the people and workers of Massachusetts believe we should have the right to work for whom and where we want and should not be limited by our employers.

Some employers are restricting employees in which employers they can work for by requiring employees to sign Non-Compete Agreements and/or clauses therefor Violating our Right to to be employed in most experianced line of work.
We the people of the Commonwealth of Massachusetts believe our employment opportunities should not be restricted.

Non-Compete clauses are generally suppose to be use as an employers protection of there companies trade secrets. Instead employers are using these Agreements/Clauses as a hold on employees and restricting the rights and freedom to work where they choose and are most comfortable with. Therefor employers stating that they can sue an employee in court for simply working for a competitor for a set period of time such as one or two years.

Employers are currently restricting us from working for any of their competitors with Non-Compete Agreements.

We feel as if our rights are being violated with these agreements, contracts and/or clauses. Our Employers are requiring us to sign these Non-Competition Agreements as a condition of our employment.

In America and Massachusetts we employees believe we should have the "Right to Work" where we choose.

We find these Non-Compete Agreements are very intrusive and is a violation of our rights. In Massachusetts we deserve the right of employment of our choice. We should be able work for whom and where we choose regardless if it is a competitor of not.


By requiring us to sign these agreements it's almost as we are held slave to our current and former employers. The state of California had ruled out these clauses and are deemed unenforceable. Massachusetts needs to have a policy put in place to protect workers right as well.
Sign this petition