A Petition to Boycott British newspapers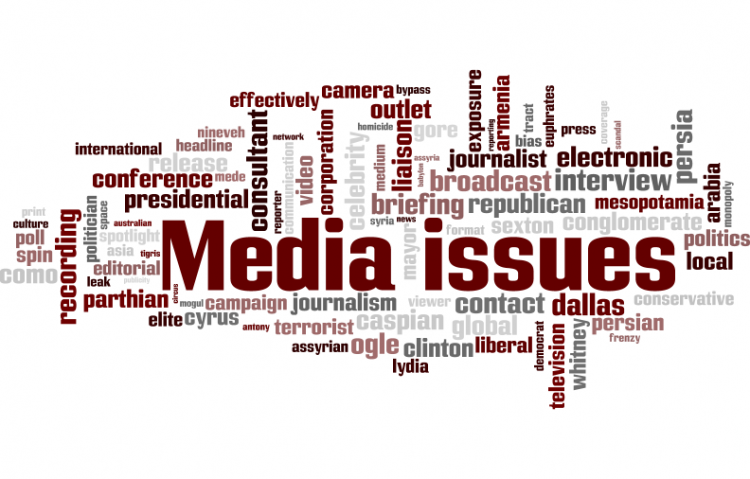 Target:

UK

Region:
This petition is now closed.
This petition has arisen as a consequence of the biased and one-sided reporting emanating from most sectors of the British press.
We the British public feel that you are not voicing either our concerns or our opinions with respect to the McCann case. We are fed up of the press presenting a slanted and incorrect depiction of the opinions of many, many members of the public. As a consequence we now intend to stop buying your newspapers until you decide to report the McCann matter in a more judicious way.
Not everyone believes that leaving children alone in a hotel room was the correct course of action.
We the undersigned will no longer be buying the following newspapers:
The Sun
The Daily Express
The Daily Mirror
The Independent
The Daily Mail
The Times
The Evening Standard
or indeed any newspapers which continue to report in a biased manner in terms of the McCann family. We feel that you are not representing the views and opinions of the majority of the British public who do not support what these people have done [by leaving their children alone in a hotel room] and we refuse to contribute to the revenues of papers who are only interested in presenting one particular side to this story.
Sincerely,
The Undersigned
The A Petition to Boycott British newspapers petition to UK was written by Anonymous and is in the category Media Issues at GoPetition.
A Petition to Boycott British newspapers