We don't "like" your treatment of roleplayers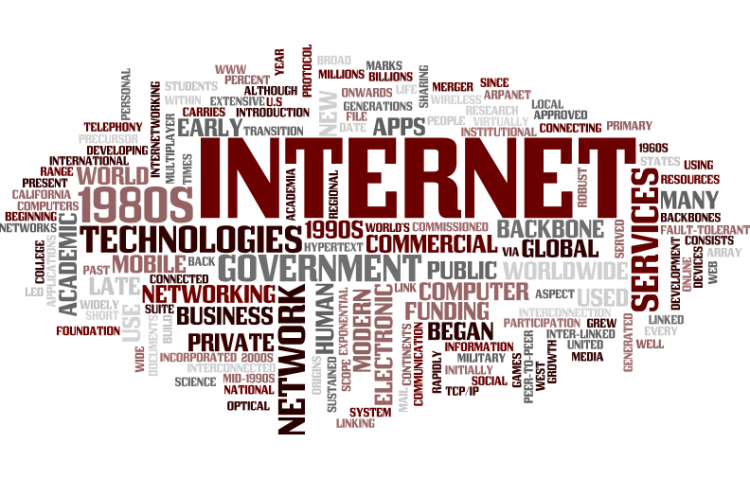 Target:

FaceBook

Region:
On FaceBook, there are perfectly lovable accounts made by nerdy people, and they're accounts made for roleplaying as one's favorite character from whatever movie or TV show that they are most nerdy about.
Supporters of these accounts (aka those who have such an account and/or hold at least one dear on their "friends" list) lovingly refer to them as "roleplayers", "FaceBook roleplayers", "RP's", or "FBRP's". But in the eyes of those against these accounts (tattletales and FB itself), we/they should be counted as "fake accounts".
I am a supporter, and I belong in the "and" section. I have a separate account as Jessie from the Toy Story series, and I hold many roleplayers on both of my "friends" list very, very dear to my heart. Recently, someone threatened to report and ban my favorite roleplayer of Timon from the The Lion King series, and I was absolutely heartbroken. This wouldn't have been the first time one of my roleplayer friends had been permanently force-deleted, either.
I know that there are some people who hide behind anonymity to do truly terrible things to others, but I think that there should be true proof that that's what someone's doing before they ban somebody. One example would be a screenshot that can be proved to be 100% unedited.
UPDATE: The photo you see as the petition photo was the exact photo that was the profile picture of the Timon roleplayer I mentioned. I cannot currently message him, see his wall, or see his profile picture, as he temporarily deleted his account by choice in response to the threats. He's back on, but I still don't have the ability to talk to him. I really am heartbroken about that.
We, the undersigned, call on FaceBook to eliminate the banning of roleplayers.
We want roleplayers to be treated with respect at all times, without question. A true roleplayer is to be considered innocent until proven guilty, just as with law.
One should not be reported simply for not being a real person. There should be true proof that someone is doing something malicious before a ban is put in place (such as a screenshot that can be proven to be 100% unedited).
Let people create accounts of TV and movie characters. Stop the forced deletion of roleplayers.
You can further help this campaign by sponsoring it
The We don't "like" your treatment of roleplayers petition to FaceBook was written by Meaghan Coles and is in the category Internet at GoPetition.
We don't "like" your treatment of roleplayers