Vote NO on David Couch Immigrant Resolution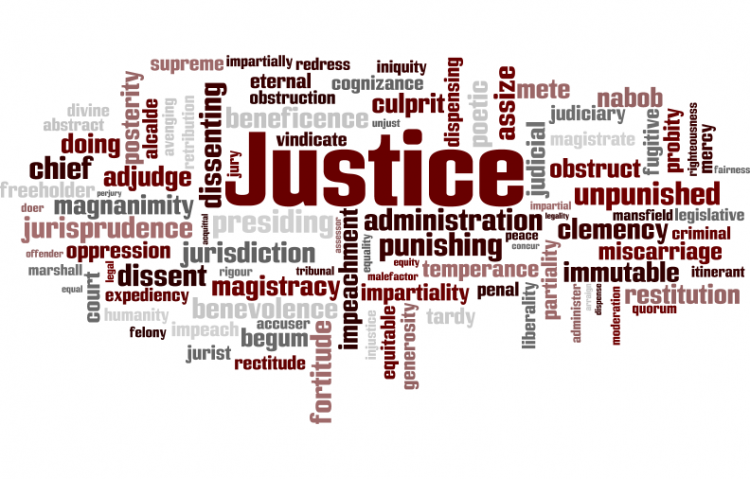 Target:

Bakersfield City Council

Region:

Website:
Councilmember David Couch introduced a resolution that has 3 prongs:
1. Declare English the official language of Bakersfield.
2. Investigate city services currently being utilized by undocumented immigrants.
3. Declare that Bakersfield will never become a sanctuary city for immigrants.
The Social Justice Task Force is asking concerned residents of Bakersfield to oppose David Couch's resolution. These resolutions would do nothing to effect Federal Immigration Law.
Instead this would increase racial profiling and racial hate crimes in an already divided city. Please sign petition below.
Bakersfield City Council will discuss and possibly vote on these resolutions on Wednesday, September 26th.
September 5, 2007
Dear Bakersfield City Council Members and Honorable Mayor Hall:
Please vote NO on Councilmember David Couch's anti-immigrant resolution; these are just a few of the contributions of immigrants:
1. The U.S. Social Security Administration estimates that undocumented immigrants contribute $8.5 billion in Social Security and Medicare funds each year that they will never collect.
2. The Internal Revenue Service - IRS reported that immigrants contributed $54 billion to federal taxes between 1996 and 2003.
3. Foreign born workers make up 90% of California's $31.9 billion agricultural industry.
4. In 2005 immigrant-founded companies were responsible for generating more than $52 billion in sales and approximately 450,000 jobs, more than 60% of these companies are in California.
5. Entrepreneurial activity is nearly 40% higher for immigrants than for natives.
6. Approximately 40% of Ph.D. scientists working in the United States were born abroad.
7. Undocumented adult immigrants make up an estimated 3.2% of the U.S. population, yet only account for 1.5% of the U.S. medical costs.
8. The undocumented population has doubled to 12 million since 1994, yet violent crime rate has declined 34.2%, homicide to 37.8%, and robbery has dropped 40.8% in the U.S.
9. Fourteen states with high immigration rates after 1990 had higher-than-average employment rates for American-born workers.
10. Jose Gutierrez, an undocumented immigrant from Guatemala, was the first U.S. serviceman killed in the Iraq war. 10% of the U.S. Military that have been killed in the Iraq war were foreign born. Immigrants have received more than 20% of the Congressional Medals of Honor.
*For data sources please contact Amerika at anino@doloreshuerta.org
You can further help this campaign by sponsoring it
The Vote NO on David Couch Immigrant Resolution petition to Bakersfield City Council was written by Amerika Nino and is in the category Justice at GoPetition.
Vote NO on David Couch Immigrant Resolution