Tougher Sentences for Child Abusers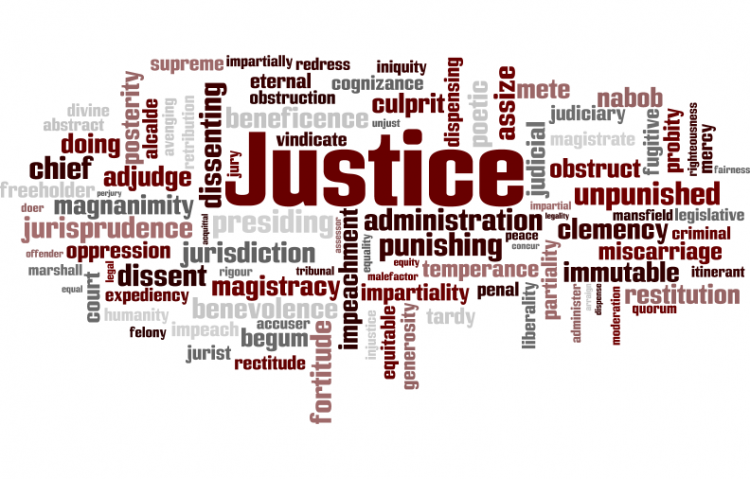 Target:

To the House of Commons In The Parliment assembled

Region:

Website:
Where's the Justice?
Our laws need to change! We want minimum, mandatory sentences for child abusers. No matter the age or sex of the abuser! No matter if it's their first offense or not. Our children are our future!!!! If our "justice system" won't protect our children and we can't....Who will?
The courts HAVE to change. The laws HAVE to change. We NEED your time and your signature!
Damon Reddom had his hands put in boiling water, by a stupid woman, when he was almost 2. She was changed and went through court. After two years in court, while still having custody of her own daughter, she pleaded out.
She was given NINE months house arrest, with an ankle bracelet that allowed her the leave the house when permitted, then eighteen months probation. Has had a second child since, whom she also has custody of and was allowed to move towns, to avoid harassment.
The event planned in Airdrie Alberta: https://www.facebook.com/ajax/sharer/?s=2&appid=2305272732&p%5B0%5D=622655022&p%5B1%5D=1073743211&sharer_type=all_modes
Please sign the petition for change!
Petition to the house of Commons in the Parliament Assembled
We the undersigned citizens (or residents) of Canada draw the attention of the house of the following: THAT, on October 16th, 2007, Damon Reddom (2 years old) had 100% of both of his hands submerged into a pot of boiling water by, Magan Muir. She was charged with aggravated assault in January 2008, later pleading guilty to a lesser charge of assault causing bodily harm receiving an 18 month conditional sentence. Muir, not only did not spend one day in jail, but, she was allowed to maintain custody of her own child, and has had another.
Therefore, your petitioners call upon Parliament to mandate judges to sentence child abusers to Minimum, Mandatory jail terms regardless of gender or previous offenses.
Sincerely,
The Undersigned
The Tougher Sentences for Child Abusers petition to To the House of Commons In The Parliment assembled was written by Canadian Jeep Girls and is in the category Justice at GoPetition.
Tougher Sentences for Child Abusers