Support Oil Drilling in ANWR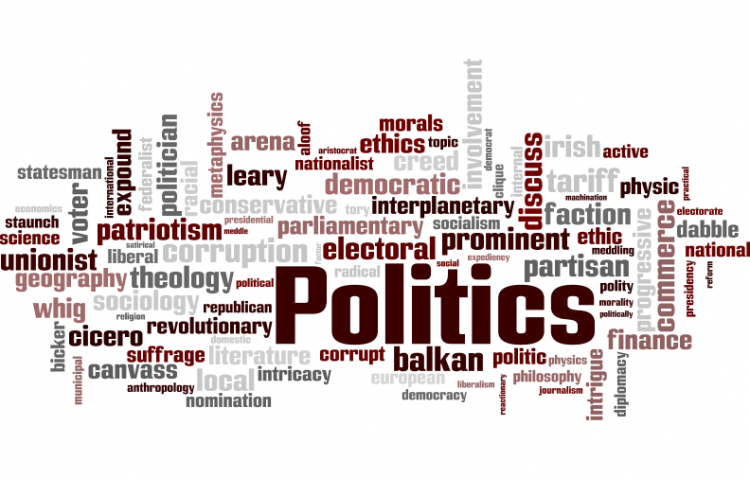 Target:

United States Congress

Region:

Website:
May 24, 2006
Energy, economy & national security go hand-in-hand. ANWR represents nation's best geologic prospects for major new onshore oil discoveries, and only the 1.5 million acre (8 percent) on the northern coast of ANWR is being considered for development.
The remaining 17.5 million acres (92 percent) of ANWR will remain permanently closed to any kind of development. If oil is discovered, less than 2,000 acres of the Coastal Plain would actually be affected - or less than half of one percent.
Please take a moment to help secure our nation's energy independence by signing our petition. When you are finished, visit us on our website, http://action.anwr.org/.
Dear Congress,
We, the undersigned, urge you to support the responsible development of 2000 acres of the Coastal Plain of ANWR.
As concerned Americans, we are deeply troubled by the growing trend of depending on foreign nations for our energy needs, while failing to unlock the vast resources we have in our own country. This formula makes poor economic sense and puts our national security at risk.
America needs a balanced approach to reducing our dangerous dependence on hostile foreign nations for our energy needs. We need American oil in the short term and American made renewable energies in the long-term.
We support conservation, but we know we cannot conserve our way out of an empty barrel.
We do not believe energy development and environmental protection are mutually exclusive. Advanced Arctic technology and American ingenuity will allow us to produce 10.4 billion barrels (mean estimate) of oil from just 2000 acres of the 19 million-acre Arctic National Wildlife Refuge.
We do not prescribe to environmentalists' doomsday claims that development will ruin the environment and devastate wildlife in the area. The Alaskan industry operates under the strictest environmental regulations and restrictions anywhere in the world. And after 30 years of oil production operations, the Central Arctic Caribou herd at Prudhoe Bay has not been harmed in the least - in fact, the herd has increased by over 1,000%.
A recent Congressional Research Service (CRS) analysis concluded that at today's prices, opening just 2000 of ANWR's 19 million acres could result in $111 to $173 billion in royalties and income taxes from the oil and gas industries. That's billions of dollars that will pour into Federal coffers at no expense to the citizens of the nation.
We want to keep American jobs and American dollars at home producing American oil.
We want Congress to take action and open ANWR. It is time to stop debating, and time to take action and rational responsibility for our current and future energy needs. Open ANWR NOW!
You can further help this campaign by sponsoring it
The Support Oil Drilling in ANWR petition to United States Congress was written by Arctic Power and is in the category Politics at GoPetition.
Support Oil Drilling in ANWR