Support Missing and Murdered Aboriginal Women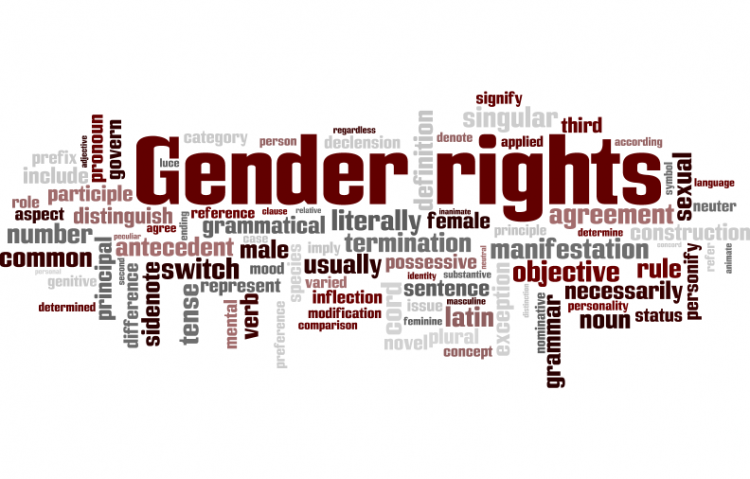 Target:

Justin Trudeau

Region:

Website:
First Nations/Indigenous/Metis/Inuit women suffer tremendous abuse, are one of the highest in regards to vulnerable sector. Indigenous women make up for 4.3 percent of Canada's female population, 16 percent of female homicides, account for 11 percent of missing women, and 1,200 aboriginal women have been murdered or have vanished since 1980. According to RCMP data, at least 1,017 Indigenous women and girls were murdered from 1980-2012.
Vision Statement: If we stand together for human rights, and to stop oppressive practices/laws. Each person, no matter who or where they are, can make change happen by acting in concert with others who share their vision of a world where everyone lives in dignity.
Value Statement: is of a world in which every person enjoys all the human rights enshrined in the Universal Declaration of Human Rights and other international human rights instruments.
Mission Statement: To generate action to prevent and end grave abuses of human rights and to demand justice for those whose rights have been violated. To educate the mass/society to help us stand-up, and give a voice to the voiceless and unheard. To fight for equality, equity, pursuit of social justice, and challenging/stopping oppressive practices.
Goal Statement: To fight for equality, equity, pursuit of social justice, and challenging/stopping oppressive practices. To connect with other organizations, and campaigns that have the same values and goals. To use our social media account as an open forum so people in society voices can be heard in a safe place, and know they are not alone. We are a group what to pressure the government to implement the recommendations of the calls to actions about the missing and murdered indigenous women and child. To write letters, and petitions to our government to make this changes.
Please sign our petition and let's send a message to Prime Minister of Canada Trudeau that we will not stand for inequality, inequity, social injustice, oppressive practices, discrimination of human rights, and disregard for human life. Together we stand Divided we fall make our voices heard and give voices to the voiceless. For our government's commitment to conduct a national inquiry into the shocking levels of violence facing Indigenous women and girls in Canada.
Haven't we as a nation learnt from the horrid mistakes of inequality, injustice in the past inquiries and government commissions, that the voices/voiceless of affected families and communities be heard, and that effective action be taken, both during the inquiry process and to implement the inquiry's findings, as well as to implement the recommendation in the call to action.
We encourage your government to enact a comprehensive National Action Plan to end violence against women and girls. Both the inquiry and action plan must be adequately resourced to ensure they can truly address the diverse forms of violence and discrimination against Indigenous women and girls and get at the root causes of this violence.
You can further help this campaign by sponsoring it
The Support Missing and Murdered Aboriginal Women petition to Justin Trudeau was written by Aboriginal/Native Women of the 21st Century and is in the category Gender Rights and Issues at GoPetition.
Support Missing and Murdered Aboriginal Women