Students Concerned for the Future of Henderson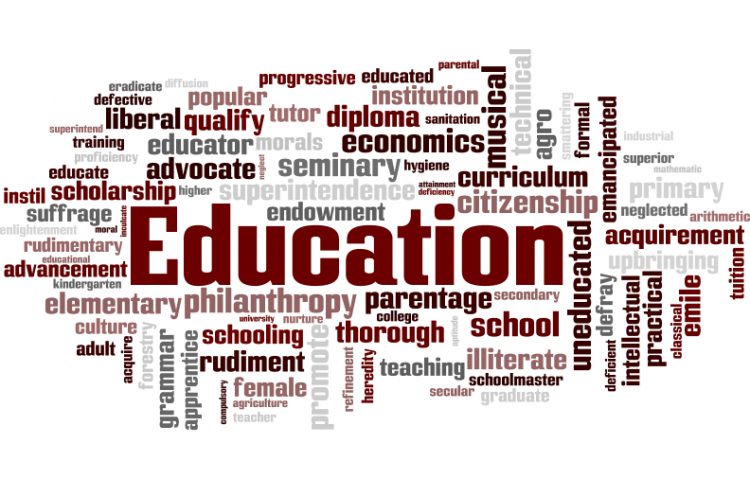 Target:

Henderson State University

Region:
CURRENT ISSUES FACING HENDERSON STATE UNIVERSITY
ISSUE ONE - El Dorado Scholarship Matching
Henderson has chosen to match the Murphy Oil "El Dorado Promise" scholarship program, which will award $50 million to graduates of El Dorado High School over the next 10 years. Funds used to match this motion will prevent eligible students from other parts of the state from receiving proper academic scholarships.
This motion will allow a student from El Dorado to receive a full ride scholarship (half from Murphy Oil and half from Henderson) simply by graduating from high school, while a student from any other part of the state must achieve a 27 on the ACT to even qualify for the same amount in academic scholarships.
ISSUE TWO - ACT Discontinuation
In a recent news article, Dr. Dunn has mentioned a possible transition away from using ACT scores as a basis for granting scholarships.
Quote:
"Maybe we should get away from the ACT [American College Testing program] and give academic scholarships to people who have lower ACT scores but who can do college-level work," Dunn said. "Now, we automatically give money to a high ACT score, and more money as the ACT score goes higher. Oftentimes, that money goes to the people who least need it, upper-class people. We [HSU] are rethinking the whole scholarship program."
ISSUE THREE - Financial Aid Reform
Henderson will attempt to enact a new method of distributing financial aid to students. Rather than attribute the exact promised amount of Henderson aid, the new system would instead apply all other federal, state, and private aid to the student's account, then apply up to the amount of the scholarship until the bill is paid.
How does this affect you? Henderson will be taking money you qualified for (Pell, Arkansas Academic Challenge, etc.) and use it instead of their own to cover your costs (capped at the cost of tuition and room and board), preventing the disbursement of a refund.
Here is a financial explanation of this policy:
We will use an example of a student who qualifies for $1,000 in Pell and $500 in private scholarships per semester as well as receives a "full ride" scholarship valued at $4,500 from Henderson. Henderson will apply the $1,500 first, reducing the bill to $3,000 and then contribute their "full ride" to the account.
We, the undersigned, are not in support of Henderson State University's proposed policy changes listed above.
We feel that each issue will be detrimental to the present state and future of Henderson State University for the following reasons:
ISSUE ONE SHOULD NOT BE INSTITUTED FOR THE FOLLOWING REASONS:
1. Discrimination against those not from El Dorado, preventing highly qualified students from other parts of the state from attending.
2. The average ACT score of incoming freshmen will drop significantly, a statistic that is currently quite respectable, in the top third in the nation.
3. The more less qualified students who attend Henderson, the lower the retention and graduation rates will be.
4. A degree from Henderson will equalize a student who has done all that they can to receive a proper education with those who simply meet minimum standards.
5. Misuse of funds that should be directed towards qualified applicants based on academic achievement, rather than locale.
6. There is absolutely no substantial evidence correlating household income to educational performance, as suggested in the Arkansas Times article.
ISSUE TWO SHOULD NOT BE INSTITUTED FOR THE FOLLOWING REASONS:
1. Other than by standardized testing, no other reasonable method exists to determine a student's ability to perform college-level work.
ISSUE THREE SHOULD NOT BE INSTITUTED FOR THE FOLLOWING REASONS:
1. Will prevent students from obtaining financial aid that he/she is fully qualified to receive or has been rightfully deserved.
2. Scholarship applications state that Henderson State University will contribute exact monetary amounts towards a qualified student's education. This motion is illegal under the proposed policy change.
You can further help this campaign by sponsoring it
The Students Concerned for the Future of Henderson petition to Henderson State University was written by Students Concerned for the Future of Henderson State University and is in the category Education at GoPetition.
Students Concerned for the Future of Henderson