Stop Torture - Guantanamo Bay Detainee Jumah Al-Dossari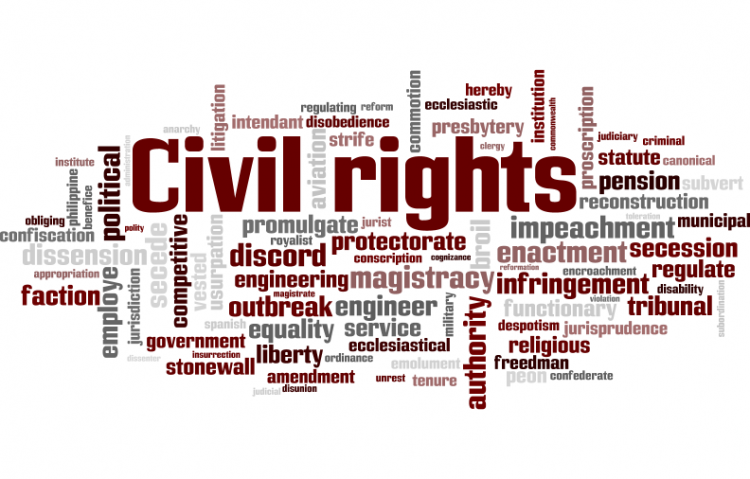 Target:

President Bush, Navy Rear Adm. Harry B. Harris, General Bantz John Craddock, cc: Robert M. Gates

Region:
In June 2006, it was reported that three men at Guantanamo Bay were found
dead in their cells from apparent suicides. This action was described by the
camp commander as "asymmetrical warfare," and an attempt to gain public
sympathy. However, FBI reports indicate that inmates have been subjected to
cruel and inhumane conditions while at Guantanamo Bay. Furthermore, their
state of indefinite detention, while being stripped of the writ of Habeas Corpus,
leaves them without recourse to any judicial process to challenge their
detention.
Bahraini national Jumah al-Dossari has been at the camp for over five years. He
claims he has been tortured in custody. This has included beatings and death
threats, prolonged isolation, exposure to extreme cold, and sexual assaults.
Amnesty International published a handwritten account by Jumah Al-Dossari in
2005, where he described "the revolting torture and those vile attacks which
were a humiliation and will continue to be a vile stain on history, memories that
whenever I look back on them, I wonder how my soft heart could bear them,
how my body could bear the pain of the torture and how my mind could bear all
that stress. How I wish my memories and my thoughts could be forgotten…"
Read Jumah Al-Dossari's full account of his imprisonment here.
On 15 October 2005, Jumah al-Dossari attempted to hang himself after going
into the toilet during an interview with his lawyer. In November 2005 he told
his lawyer that he had wanted to kill himself so that he could send a message to
the world that the conditions at Guantánamo are intolerable. He added that he
had tried to do it in a public way so that the military could not cover it up and
his death would not be anonymous. This suicide attempt left him with a broken
vertebra and fourteen stitches in his right arm.
Al-Dossari writes of feeling hopeless, of awakening screaming due to flashbacks
and nightmares, and fearing that he is losing his mind--all of which are
indicators of severe trauma. He attempted suicide again in March 2006 for
what is believed to be the 12th time.
He is currently in a state of indefinite detention, and no plans either to bring
him to trial or release him have been indicated. Several detainees have already
been released or repatriated for trial due to individual campaigns. The following
petition is an attempt to alleviate his situation and urge authorities to afford
him the basic rights that are required for detainees everywhere, in war or in
peace, under the provisions of international law.
We, the undersigned, here express our concern at the allegations of torture of
Jumah Al-Dossari in U.S. custody, and at his prolonged confinement without
charge since 2002 in the detention center at Guantanamo Bay.
We request the following actions be taken:
-That all physical and psychological pressure on him desist immediately.
-That a full and independent investigation be made into the allegations of
torture and outrages upon personal dignity, with all those found responsible
being brought to justice.
-That he be given access to appropriate and independent medical care, and his
lawyers be provided with a full report of the current state of his health by
independent doctors.
-That he be released from U.S. custody, unless he is to be given a fair trial
according to international law and charged with an internationally recognizable
criminal offense.
You can further help this campaign by sponsoring it
The Stop Torture - Guantanamo Bay Detainee Jumah Al-Dossari petition to President Bush, Navy Rear Adm. Harry B. Harris, General Bantz John Craddock, cc: Robert M. Gates was written by Sara Badaracco and is in the category Civil Rights at GoPetition.
Stop Torture - Guantanamo Bay Detainee Jumah Al-Dossari