Stop the Workplace Bullying within Down District Council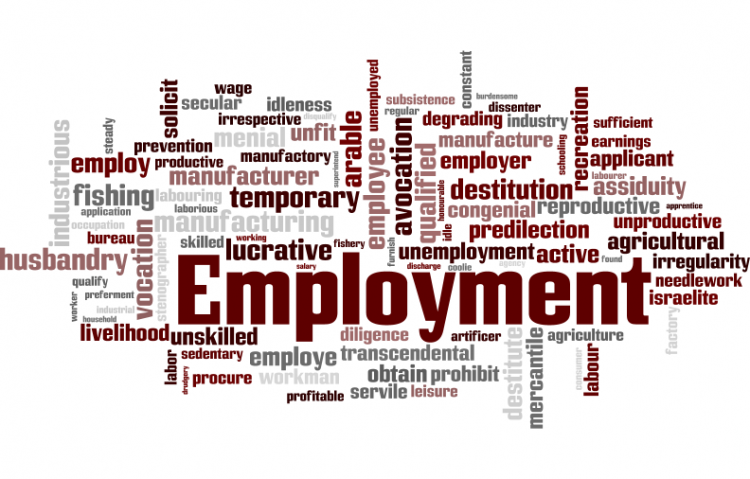 Target:

Councillors of Down District Council; Members of the Local Assembly; Ombudsman

Region:

Website:
This petition has been started to support the Down District Council workers who are alleging that senior council managers are engaged in bullying tactics.
On 13th March 2013, the Down Recorder, a local paper highlighted the bullying culture within Down District Council. Senior managers of Down District Council are accused of bullying staff, showing a lack of respect and treating workers with disdain.
Staff from the Cleansing Department (Binmen and Street Sweepers) have resorted to protesting outside the Council depot in order to have their concerns addressed over the bullying within the organisation.
One particular ex-employee has already been pushed to the brink by the Senior Managers of this local authority. This unfortunate individual, who had been diagnosed with Mental Health Problems, was remanded in custody for 6 weeks at Maghabery Prison and then as it was considered he was too dangerous to live in Down District, he had to move out of his home for 5 months. Thankfully this man has now been exonerated, as reported in the Belfast Telegraph of 19th November 2012, however it was interesting to note that "Nobody from Down District Council was available to comment." This tyranny, by whoever those employees are within Down District Council, is disgraceful. An investigation into the practices of this PUBLIC FUNDED SERVICE should be immediately undertaken.
The Down Recorder reported, on 20th March 2013, that Councillor Patrick Clarke has been aware, since May 2011, of the staff concerns and the cavalier attitude of some senior managers.
Well done to the Binmen/Street Sweepers for standing up and taking action on a wider platform.
This warrants investigation at the highest level in the interests of the Ratepayers and ultimately justice.
It is time for Down Councillors and relevant Northern Ireland Government Representatives to get to the bottom of this debacle.
We, the undersigned, call on the Down District Councillors and the Northern Ireland Assembly Members to immediately;
i. Conduct a thorough, transparent and independent investigation into the complaints raised by the workers and
ii. Conduct an independent investigation into the prevalent and intolerable bullying practices of some Senior Managers of Down District Council with the view to eliminating the perpetrators.
You can further help this campaign by sponsoring it
The Stop the Workplace Bullying within Down District Council petition to Councillors of Down District Council; Members of the Local Assembly; Ombudsman was written by Red07 and is in the category Employment at GoPetition.
Stop the Workplace Bullying within Down District Council