Stop the Sale of Nexen to CNOOC (China)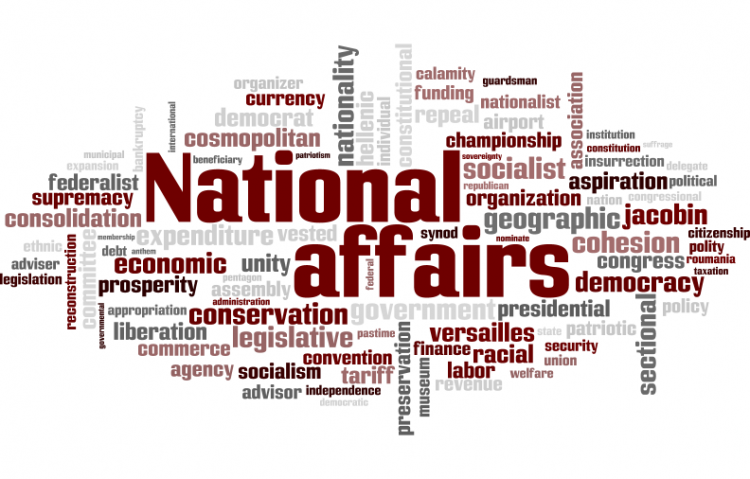 Target:

Government of Canada

Region:

Website:
Thanks for supporting this petition. Although CNOOC was allowed to proceed with its transaction to buy Nexen Energy, Prime Minister Harper struck a balance by basically forbidding future such transactions between State-Owned Enterprises (SOE's, as they are called) and Canadian oil sands companies. I can live with that.
This petition is now closed.
China wants to buy Canada's oil sands. China's national oil company, CNOOC, wants to start by buying Nexen Energy, of Calgary. The shareholders of Nexen have been offered a 60% premium for their shares.
The Government of Canada must decide whether the sale of Nexen should be allowed under the government's "net benefit" rule; that is, will it bring about a net benefit to Canadians. This decision must be made in a reasonable time, typically, 90 days or so.
CNOOC should not be allowed to buy Nexen because national oil companies will divert Canadian oil to their nation first, when oil grows scarce on this rapidly shrinking planet, regardless how high a price Canadians will be willing to pay to buy it back.
Canadians should not allow any Canadian oil company to fall into the hands of any company owned by another country in an era where energy security is becoming increasingly important.
We, the undersigned, call on prime minister Stephen Harper and the Government of Canada to not approve the sale of Nexen Inc., of Calgary, to CNOOC Limited of China.
We believe the sale of Nexen to another country's nationally-owned oil company will set a dangerous precedent which will unleash foreign governments' takeover of Canada's oil sands, leaving Canadians vulnerable during future energy crises.
The Stop the Sale of Nexen to CNOOC (China) petition to Government of Canada was written by Peter Sarvos and is in the category National Affairs at GoPetition.
Stop the Sale of Nexen to CNOOC (China)