Stop the Oxford English faculty dropping Paper 1 (The English Language)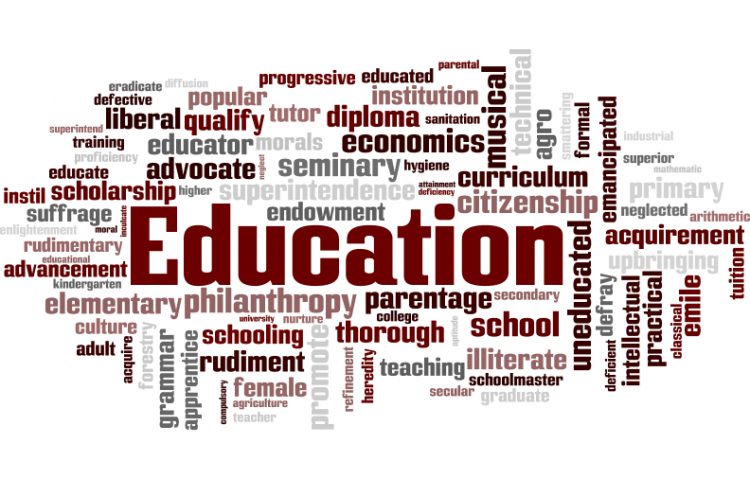 Target:

Oxford University English faculty

Region:

Website:
The petition has been submitted to the Oxford English faculty board. Thank you to everyone who signed and supported.
Currently proposed curriculum reform leaves no space for a language or criticism paper. We believe this move to be regressive, and lacking in proper student consultation.
Dropping Paper 1 would be detrimental to the University. Narrowing the course would limit the extent to which Oxford can attract and maintain the most capable and aspirational students and faculty.
Whilst aspects of the curriculum may warrant reform, losing Paper 1 in favour of maintaining space for the period papers is misguided. Learning how to analyse a text and to understand how a language can be unstable and changing brings you the confidence to approach even the hardest texts by actually beginning with the words on the page. Moreover, these skills enhance studies for the period papers.
There would be no literature without language. Scrutiny and investigation of the language we use, its history, and modes of application can only be worthwhile study.
We, the undersigned, call on the Oxford University English faculty to reconsider dropping FHS Paper 1 (The English Language).
The Stop the Oxford English faculty dropping Paper 1 (The English Language) petition to Oxford University English faculty was written by Jon and is in the category Education at GoPetition.
Stop the Oxford English faculty dropping Paper 1 (The English Language)