Stop Muslim attacks!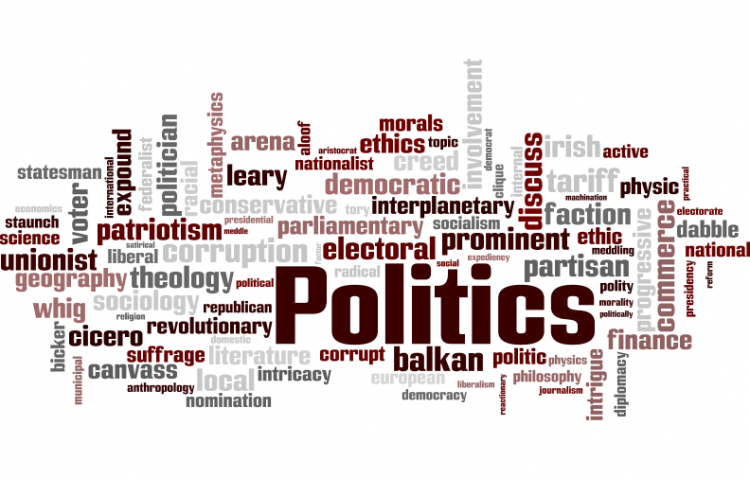 The 2017 London attacks are just the straw that broke the camel's back. We need to act!
Governments need to bring in Marshall law, conscription and decisive military responses to all the attacks on innocent families worldwide.
We the undersigned do agree that appropriate and swift government and military action must be taken to stop innocent lives being lost in Muslim attacks everywhere.
You can further help this campaign by sponsoring it
Stop Muslim attacks!