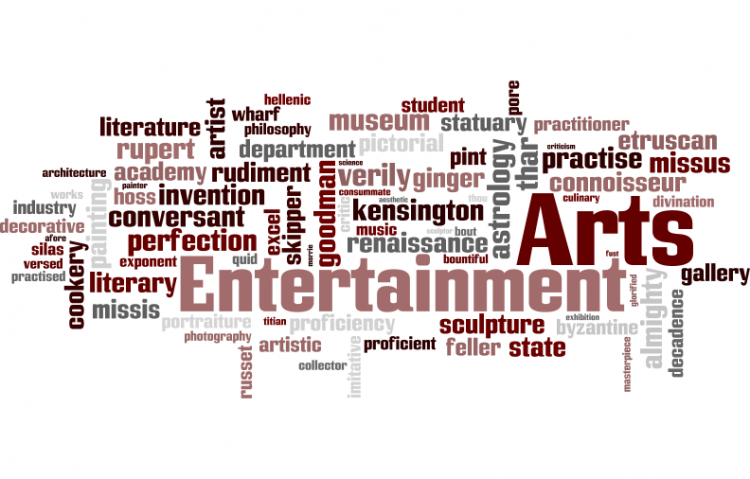 Target:

Warner Brother Studio

Region:

Website:
An epidemiological study was conducted by the American Medical Association to finalize whether the media is indeed responsible for societal violence. Research compared the happenings of surrounding nations with television, to that of nations without. All observed areas were both demographically and ethnically identical, having the television alone as a variable. The findings were astounding. Every examined region, in which media had been introduced, had a drastic upswing in the rate of violence with children. Within fifteen years the murder rate had doubled. The span of time can be explained simply in that it was the duration needed for the exposed three to five year olds to reach the 'prime crime age'. One example supporting these findings occurred in a small Canadian town in the year of 1973. At this time the town had just been introduced to media influence. Shortly after, there was an incredible 160 percent increase in aggression among the first and second graders of the area. Yet another example is the outstanding increase in the imprisonment rate, which has quadrupled since 1975, a year in which media violence had become more prevelant.
Presently, in the United States, there are about two million teens who have possession of a deadly weapon, approximately 135,000 carry them to school. Many believe this is due to overexposure to violence in the media. On average, media viewers encounter an act of serious violence such as: rape, kidnapping, murder, or assault once every four minutes. The problem we face is the possibility of when viewing these horrendous acts consistently, youth will be more inclined to mimic these actions publicly. One such example is the infamous movie, Natural Born Killers (a Warner Brother production) that has been found to be responsible for more than a dozen murder cases, such as the following. In the year of 1994, a fourteen-year-old boy, who was accused of decapitating his younger sister, claimed he only had wished to be like the Natural Born Killers. Yet another teen, who had become obsessed with the movie, shaved his head and wore tinted green granny glasses (like Mickey the main character) before murdering his stepmother and half-sister. The American Medical Association has concluded that since television was founded in the 1950's, the media has been a casual factor behind 10,000 homicides, 70,000 rapes, and 700,000 assaults annually. There is no excuse for this individually or nationally, and it must be brought to an end.
As Americans of this proud nation we cannot ignore these issues with a complacent attitude. Rather, we must make it a priority to renew national morality by petitioning the industry itself.
We, the undersigned, wish to join in on the fight against media violence. Starting with Warner Brother Studio, due to the fact that they have already been found to have cause in over a dozen murder cases. Save your family and your dear children from future occurrences. For there is no excuse for this excessive violence, and it must stop. The mistake would be to avoid making a decision at all!
You can further help this campaign by sponsoring it
The Stop Media Violence petition to Warner Brother Studio was written by Jessi White and is in the category Arts & Entertainment at GoPetition.
Stop Media Violence