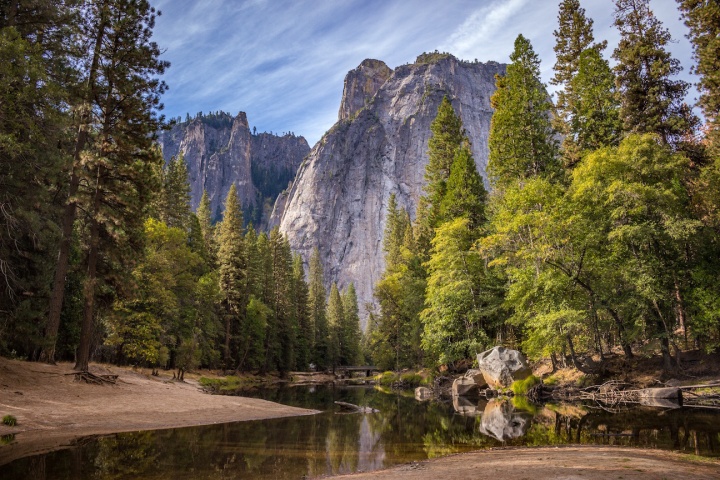 Target:

The United Nations Environmental Committee

Region:
For years, the people all over this planet have been harassed, injured, and even killed by self-righteous delinquents who commit violent acts in the names of Earth and animals.
People so pious in their beliefs they take their misanthropy to new and terrifying levels. And to further spit in the faces of those they seek to harm, they claim they aren't commiting violence. Why? because their targets are not always living individuals. Some examples of eco-terrorist acts are:
1.they burn down buildings. Usually labratories or farms.
2.destroy crops they deem "inorganic" or unnatural.
3.release animals from labs and farms that carry unknown diseases that put the ecosystem at risk. And more then half of animals released by these stunts die within 48 hours.
4.blow up equipment, machinery, and buildings.
5.destroy homes and private property with rockss,paint,guns.often these homes are occupied at the moment they inflict harm. men,women,and children are injured during these charades.
6.threaten the lives of people and their families who are involved in industries these fanatics deem "evil".
7.cause riots that result in injury and death.
8.physically assault individuals they believe inflict the most harm.
This just touches on what these groups do. They run around in the dead of night wearing hoods like KKK members trying to intimidate people and governments to conform to their ideals.
WE MUST STOP THESE GROUPS!!THEY SEEK TO DEVALUE HUMAN LIVES AND ELEVATE RODENTS ABOVE OUR CHILDREN.
The Animal Liberation Front
The Earth Liberation Front
GreenPeace
PETA(donates money to eco-terrorism)
SHAC(stop huntingdon animal cruelty)
Friends of Animals(openly supports eco-terrorism)
United Poultry Concerns(cheered on 9-11 because 3000 potential chicken-eaters were killed that day)
Please help end terrorism against people in all forms!
Blowing up laboratories is just as violent as hijacking a plane full of passengers.
Blowing up log equipment is just as violent as blowing up a nightclub full of tourists.
violence is violence!!
and violence committed by eco-warriors is no less evil then that of Al-Qaeda!
You can further help this campaign by sponsoring it
The STOP ECO-TERRORISM!! petition to The United Nations Environmental Committee was written by persephone flores and is in the category Environment at GoPetition.
STOP ECO-TERRORISM!!