Shaq should apologize for racist comments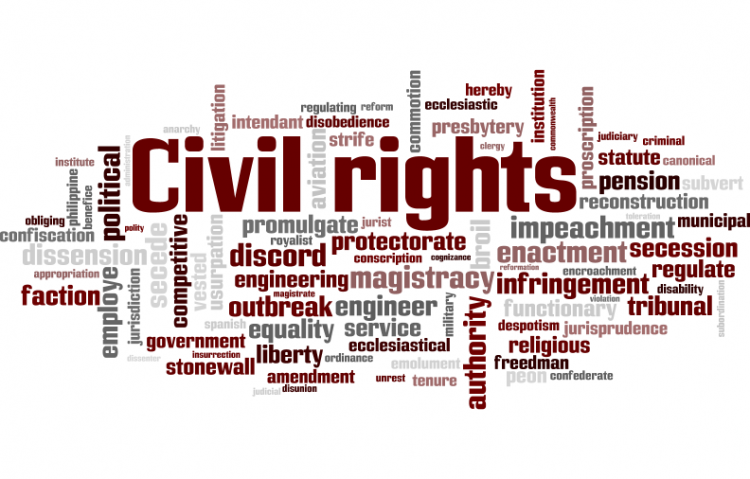 Target:

Shaquille O'Neal

Region:
Thanks for stopping by the petition. I know the notice of a petition is probably a shocker for those of you who know me. Since my catch phases are 'dude, I just work here' and 'all about getting PAID!'
What's this about? Shaq O'Neil taunted Houston Rocket Yao Ming by speaking 'fake Chinese'. You know what I'm talking about: the 'Ching-chong-yang-wah-ah-soh' chant. See the article from Asian Week (http://www.asianweek.com/2003_01_03/sports_yaoming.html). Is he a racist? That's his business. Should we tolerate this type of behavior? Absolutely not.
Shaq has reportedly offered the following apology on Friday 1/10: 'I mean, if I was the first one to do it, and the only one to do it, I could see what they're talking about. But if I offended anybody, I apologize.' (http://story.news.yahoo.com/news?tmpl=story&u=/ap/20030111/ap_on_sp_ba_ne/bkn_shaq_yao_1) Actually, that didn't sound like an apology. Maybe the Lakers general manager Mitch Kupchak can do better: 'Knowing Shaquille, I am certain that this was nothing more than a misguided attempt at humor' (http://www.kansascity.com/mld/kansascity/sports/4926546.htm)
Sadly that doesn't sound like an apology either.
What's the big deal? Whether the Shaq comments were funny or not, it is a race-based derogatory comment. This is not just an insult to Yao Ming, but also an affront to all Americans want to 'live in a nation where they will not be judged by the color of their skin but by the content of their character.' The sad part is, Shaq was defending himself, instead of giving a real apology!! Now that's no joke.
What should we do about it? Speak up!! Let the media outlets, the NBA, the Lakers, and influential civil rights leaders know that we are not down with this non-apology. Hey, we are people, not rugs. About time people stop stepping on us.
We the undersigned petition that Shaquille O'Neal apologizes for his racial slurs directed to Yao Ming. The apology should acknowledges that race-based derogatory comments, no matter the intent, is wrong.
You can further help this campaign by sponsoring it
The Shaq should apologize for racist comments petition to Shaquille O'Neal was written by Annie Cheng and is in the category Civil Rights at GoPetition.
Shaq should apologize for racist comments