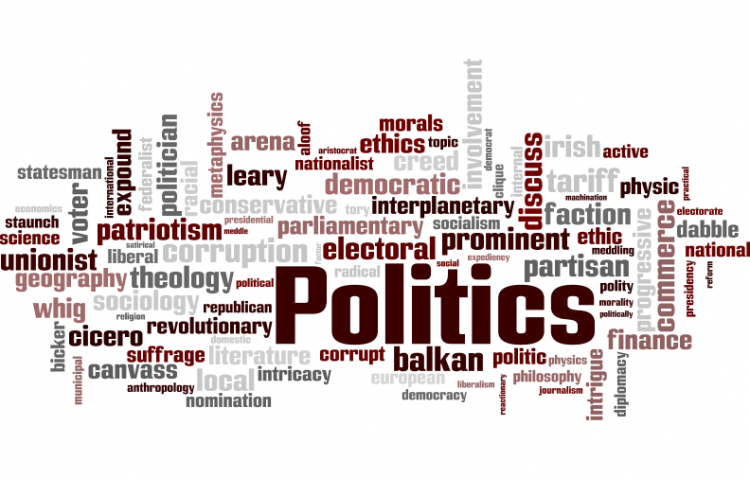 Target:

LEGISLATIVE ASSEMBLY OF ONTARIO

Region:
WE ASK MPPS TO VOTE NO TO BILL 13 BECAUSE:
1. Bullying is addressed only on a selective basis:
- Bill 13 privileges one group of students (LGBT) above others.
- An anti-bullying bill should treat all students equally.
- Bill 13 does not give enough local control to school boards over bullying policies.
- Bullying will be best solved by mediation between the bully and the victims, with their families, at the school level.
___________
2. Mandates sexual curriculum beginning in Kindergarten:
- It mandates a radical equity curriculum beginning in Kindergarten, in order to create more social approval for LGBT sexual activity. This curriculum will be in conflict with the values of various faith families
- People of faith do not receive any protections in this bill for their freedom to speak traditional views on sexual morality.
___________
3. Imposes provincial Code of Ethics on religious organizations, independent schools and churches
- religious organizations, schools and churches renting public school property, will have to yield their doctrine to a yet-to-be-defined provincial code of conduct This would be a direct violation of the right to religious expression granted under the federal Charter of Rights and Freedoms.
___________
THEREFORE: We ask the government to retract or amend Bill 13 to focus only on anti-bullying and not social engineering.
Petition:
TO: THE LEGISLATIVE ASSEMBLY OF ONTARIO
Whereas Bill 13, the Accepting Schools Act, by identifying only 4 specific groups and using primarily homosexual and gender issue bullying examples, provides a narrow focus to the bully issue,
whereas this should not be a legislation designed to appease a special interest group or address a narrow political agenda,
whereas it has not been proven that the special status clubs will lead to a more inclusive environment,
whereas the legislation will result in curriculum that may be in conflict with the values of various faith families,
whereas the legislation, as stated by the Minister of Education (Laurel Broten) during her speech at second reading, is intended to "change the attitudes of society" rather than addressing the wrongful actions of the bully,
whereas, churches and traditional principled schools renting publicly funded school facilities will be forced to abide by an undefined "provincial code of conduct", which could be in opposition to their 'constitutionally protected' faith,
We the undersigned petition the Assembly to vote against Bill 13.
You can further help this campaign by sponsoring it
The Say "NO" to Bill 13 petition to LEGISLATIVE ASSEMBLY OF ONTARIO was written by Rosanna Palmieri and is in the category Politics at GoPetition.
Say "NO" to Bill 13