SAVE RAINBOW SERPENT FESTIVAL 2013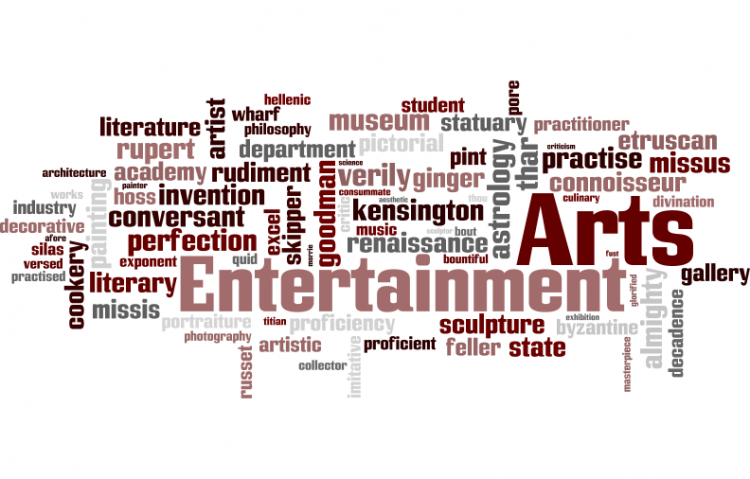 Target:

Pyrenees Shire Council, Ambulance Victoria, Regional CFA, Victoria Police

Region:
"THIS IS THE WILL OF THE PEOPLE"

We understand the decision not to grant the POPE permit was due solely to concerns for the safety of all who gather for the festival. We as a community understand the concerns and the need for the Shire Council and Emergency Services to have strict guidelines, as we live in an extremely precarious and volatile area with potential Environmental hazards, particularly during the hottest and driest time of the year.

But we also believe that there are a number of factors that need to be carefully considered when making such a major decision with only 9 days remaining prior to the commencement of this annual event.

Rainbow Serpent Festival is the home thousands of people each year return to without fail, celebrating the past year and celebrating the coming year with old and new friends alike. The gathering has grown over its 15 years of existence, developing a framework where a cross cultural exchange between a wide spectrum of social demographics can occur.

Rainbow Serpent Festival generates a very significant amount of revenue for the surrounding local communities, as well as for the community that comes together to make Rainbow Serpent Festival one of the most highly regarded Music and Lifestyle Festivals in World.

Amongst the estimated 15,000 people who will come together for Rainbow Serpent Festival 2013 there is a large proportion of performers, musicians, artists, caterers, audio visual experts amongst a plethora of others who are reliant upon this gathering occurring each year for their financial livelihood.

It will be a complete travesty if an amicable resolution cannot be reached. Such an impasse will most likely signify the end of an important economic and cultural event.

WE THE PEOPLE LOVE AND ADORE OUR RAINBOW SERPENT FESTIVAL!
We, the undersigned call on the Pyrenees Shire Council, CFA, Ambulance Victoria and Victorian Police to reconsider their position on not granting a POPE permit for Rainbow Serpent Festival 2013.

We ask that if the Pyrenees Shire Council believes the Festival is a great event and hope to work with Event Organisers to ensure it returns in 2014 and CR O'Connor is dedicated to the future and longevity of the Festival that an emergency meeting occur between all interested parties. So an amicable resolution can be met which will satisfy the safety requirements of the Pyrenees Shire Council, CFA, Ambulance Victoria, Victorian Police as well as the board of Rainbow Serpent Festival.

There is still Eight (8) days to resolve this. Please help make this amazing event happen.
Sign this petition