Save our Michael Scofield!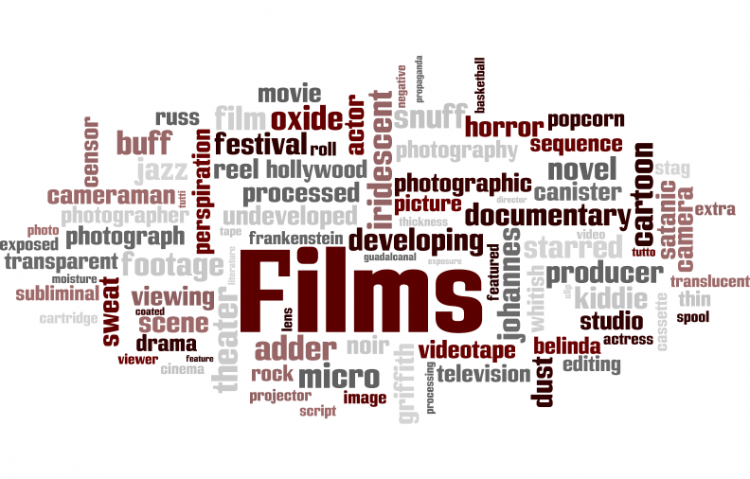 Target:

fans of Prison Break, fans of Michael Scofield

Region:
In 2005 "FOX" started to air the series "Prison Break". For a lot of fans "Michael Scofield" became the hero. Besides the audience liked Michael´s relationship with Sara. They even called it "MiSa" for Michael and Sara. All fans hoped for a happy end.
They made videos with Sara and Michael and opened internet pages to talk about "MiSa". But in the series finale the disaster happened. Michael Scofield died.
Now all "MiSa" and Michael-fans are sad and disappointed. So a lot of fans try to save their beloved Michael:
http://www.gopetition.com/petitions/continue-prison-break.html
http://www.facebook.com/group.php?gid=98326696018&ref=ts
http://www.facebook.com/group.php?gid=81795241644
We also wrote to FOX: privacypolicy@foxhome.com feedbackus@fox.com foxmovies@fox.com askfox@fox.com TTVInt3@foxinc.com terms@fox.com dmca@fox.com askfox@foxinc.com FoxDrop@4icc.com and to the producers: paul.scheuring@fox.com; nick.santora@fox.com; steven.melnick@fox.com; justin.pierce@fox.com; scott.grogin@fox.com; adrienne.gary@fox.com; kristen.graham@fox.com; elissa.johansmeier@fox.com; jason.clark@fox.com; Shannon.ryan@fox.com; bob.huber@fox.com; ed.wilson@fox.com; tony.vinciquerra@fox.com; kevin.reilly@fox.com; joe.earley@fox.com; marcia.shulman@fox.com; chris.alexander@fox.com; matt.olmstead@fox.com; christian.torkey@fox.com; karyn.usher@fox.com; kalinda.vazquez@fox.com; michael.pavone@fox.com; monica.macer@fox.com
In the series finale we did not see how Michael died and Michael´s body neither. We only see Michael´s grave. It is not impossible to bring Michael back. It only takes maybe 45 minutes, one episode.
FOX, a lot of teenager are very sad, disappointed and desperate about Michael´s death. They mourn worldwide about Michael Scofield. FOX, notice the sadness and frustration about the "MiSa" and Michael-fans. Do not ignore them, please!!!
Please bring Michael back to his family!!! Many fans will be grateful.
WE ASK YOU FOX TO BRING MICHAEL BACK!!!
You can further help this campaign by sponsoring it
The Save our Michael Scofield! petition to fans of Prison Break, fans of Michael Scofield was written by Donata Dorls and is in the category Films & Movies at GoPetition.
Save our Michael Scofield!