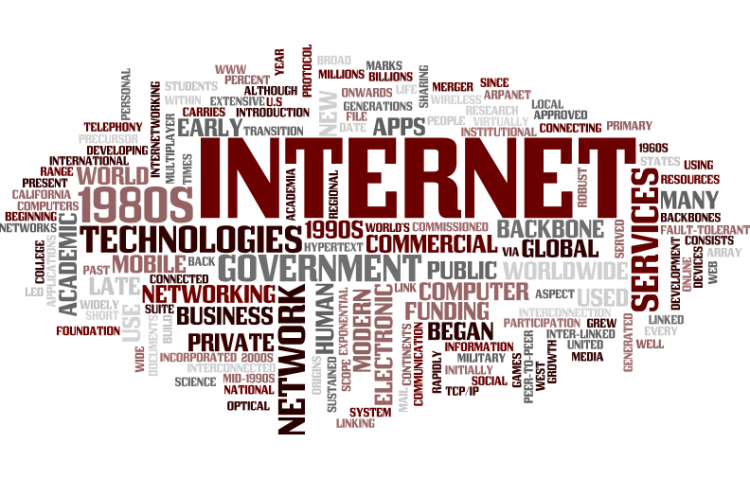 Target:

Major record companies / American Congress

Region:

Website:
Napster is the world's leading file sharing community. Napster's software application enables users to locate and share media files from one convenient, easy-to-use interface. It also provides media fans a forum to communicate their interests and tastes with one another via instant messaging, chat rooms, and Hot List user bookmarks.
At present napster in in the courts fighting to stay online as many major record companies belive that the online trading of songs has broken their copyright laws.
Although not all music artists are against napster some fully support it as a way of having their music heard......
"We believe that the Internet and Napster should not be ignored by the music industry as tools to promote awareness for bands and market music."
-- Fred Durst (Limp Bizkit)
"Napster could be a great way for people to hear your music who wouldn't have the chance to hear it on the radio."
-- Madonna, Rolling Stone, 9/28/2000
"We're not afraid of the Internet. We think it's a very cool way to reach our fans. If a band sells 12 million albums, what are we supposed to say? Oh, maybe we could have sold 13 million if we had just been Internet Nazis. Frankly, at a certain point, you have to say. Hey, let the people have the music."
-- Dexter Holland (Offspring),
"It is a good way to promote your music, but copyright and things of that sort are something that will have to be worked out and they will be worked out. I remember when they didn't want you to have a VCR, but they worked it out and I think for the best. Smart people always get together and work it out."
-- B.B. King,
If these popular artists can see napster as a good way too spread their music and have no problem with it maybe others such as metalica and dr dre, who have help start this court battle can also get over it and move on.
We the undersigned petition to stop the closing of Napster as we belive it is our right to trade mp3's on the internet.
You can further help this campaign by sponsoring it
The Save Napster petition to Major record companies / American Congress was written by Ian Morris and is in the category Internet at GoPetition.
Save Napster