Safer children's crossing on Acorn Street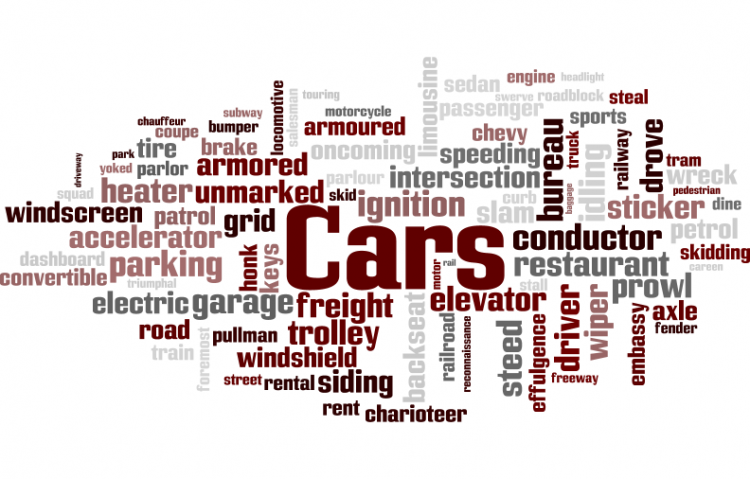 Target:

Oldham Council Highways Department

Region:
I have contacted Oldham Council several times over the last 3-4 years as I have extreme concerns about the safety of the crossing area on Acorn Street for children walking to/from Hey With Zion and St Edwards Primary School.
I was advised, after over a year of enquiring, that my concerns would be addressed, and that the crossing area would be made safe. To date, only a red patch of tarmac has been added to the crossing area which has done nothing to improve the crossing safety.
Cars still double park either side of the crossing area, which drastically impedes visibility of oncoming traffic from either side, and cars still also speed to excess on this road.
There needs to be clear signage coming up to this point from either direction to indicate "children crossing" and ideally a Zebra crossing, speed humps and 10 mile per hour speed limit approaching this section of road. Parking should also be restricted around this area to improve visibility. The work that has been completed since my first correspondence over 3 years ago is desperately inadequate and I still fear for my, my son's and all of the other children & parents safety in crossing this road twice daily.
We, the undersigned, call on Oldham Council to provide a safe school crossing on Acorn Street for children & parents travelling to/from Hey With Zion and St,Edwards Primary Schools.
You can further help this campaign by sponsoring it
Safer children's crossing on Acorn Street