Release and Acquitt James Mills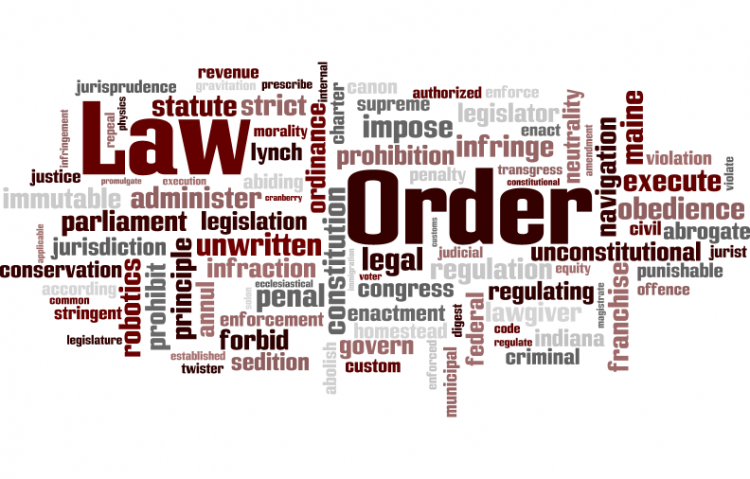 Target:

Judge Gerald J. Council

Region:

Website:
Many innocent Americans are held in jails across the country for crimes they did not commit. Some are released but many are forced to spend years, if not their entire lives, behind bars for someone else's crimes.
Most are convicted as a result of mistaken identity and/or botched investigations. Our mission is to prevent such an outcome in this situation.
We, the undersigned, request that James Mills be released from custody and that all charges against him be dropped. Mr. Mills has been in custody since August 28, 2007 awaiting trial for charges filed against him in Trenton, NJ. However, according to the Constitution of the State of New Jersey Article I part 10, "In all criminal prosecutions the accused shall have the right to a speedy and public trial by an impartial jury…"
Bail for Mr. Mills was initially set at $1 million and was only reduced once (now $750,000) since his arrest 23 months ago. Also, while an inmate at Mercer County Correction Center, James' nose was broken in an innocent basketball game and he has been denied adequate medical treatment for his injuries. As stated in the Constitution of the State of New Jersey Article I part 12, "Excessive bail shall not be required, excessive fines shall not be imposed, and cruel and unusual punishments shall not be inflicted."
During a pre-trial conference in October 2008, Hon. Mitchel E. Ostrer commented that he was disappointed that eight months had passed since a second grand jury indicted Mr. Mills in February 2008 and that he would hate to see another 6 months pass without this case going to trial.
In February 2009, trial was scheduled for June 15, 2009. That trial date has since been rescheduled to November 16, 2009.
Furthermore, there is no evidence, physical or forensic, to implicate James Mills in this case nor does he have a history of violence. Only one witness from the scene of the crime identified James as the perpetrator. This identification was made only a few hours after the witness had surgery and just waking from anaesthesia. Also, according to this witness' statement he was walking behind another individual at the scene which makes it nearly impossible for him to have a clear view of the real suspect. It is important to know that James Mills was present the night in question (a fact that he has never denied), which may be the reason the witness identified him in the photo line-up presented to him by detectives in his hospital room. Also, the bar where the incident took place was equipped with surveillance equipment including cameras inside and out. This system backed-up to a hard drive. However, no footage leading up to or during the incident was ever recovered.
An expert for the state was unable to determine whether the footage was deleted or never recorded to begin with. Meaning either the cameras were turned off or the footage was erased after the fact. In either case, the missing footage is nothing less than withholding exculpatory evidence.
For more details, visit www.freedom4james.com
You can further help this campaign by sponsoring it
The Release and Acquitt James Mills petition to Judge Gerald J. Council was written by Sandra Torres and is in the category Law & Order at GoPetition.
Release and Acquitt James Mills