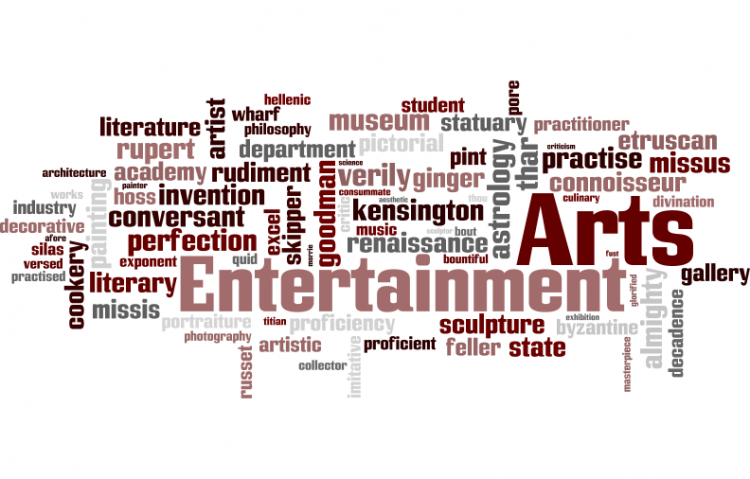 Target:

Yumiko Igarashi

Region:

Website:
"Candy Candy" is a manga written by Kyoko Mizuki and illustrated by Yumiko Igarashi. The manga had been released by Kodansha and it was adapted into anime television series in 1976 by Toei Animation Co.,Ltd.
But now, we cannot read/watch the manga/anime because of Igarashi's infringement of copyright.
This petition aims to bring back to fans the great manga/anime "Candy Candy."
To: Yumiko Igarashi
We, the undersigned, call on Yumiko Igarashi to make an apology to Kyoko Mizuki for infringement of copyright.
We condemn your provocative actions at Taiwan. Stop your illegal business instantly.
Toei, Kodansha and many fans expect that you say "very sorry" to Kyoko Mizuki and seek to heal the wounds that have been opened by your action.
Please let the fans be able to give another generation the opportunity to enjoy the story!
We ask of you this: "SAVE OUR FRECKLED GIRL!"
最高裁判決後の現在も未解決の著作権・商標権侵害ビジネスが原因で、世界的名作漫画「キャンディ・キャンディ」の漫画本販売、 東映制作のアニメーションの再放映・ソフト化などが不可能となっています。
このままでは、いがらしゆみこ氏作画による漫画と漫画を元にした東映のアニメ「キャンディ・キャンディ」は永遠に消滅してしまいます。
70年代漫画版及びアニメ版「キャンディ・キャンディ」を再び全世界のファンに返す為に、台湾等で行われている違法ビジネスの即時停止と関係者(原著作者・水木杏子氏、商標権保持者・東映アニメーション、企画元・講談社及びバンプレスト等グッズ会社)に対する謝罪、今までの違法な商行為に関する情報開示をしてくださる事を、漫画版作画者・いがらしゆみこ氏にお願いします。
事件に関する基本情報は、Wikipedia「キャンディ・キャンディ」の項目をご参照ください。
2006年、ルポライター・安藤健二氏の直接取材に対し、講談社社史編纂室部長(裁判当時は版権管理部門の一員)は
「いがらしさんが控訴してしまったことで、すべて潰れてしまったんです。高裁、最高裁と行ってしまったら収拾がつかない。いがらしさんが詐欺みたいなことをしたわけですから、非を認めて水木さんに謝罪をしないかぎりは、今後は前に進まないでしょう。」
と語っておられます。
(太田出版刊『封印作品の謎 2 』、だいわ文庫 F 66-2『封印作品の闇―キャンディ・キャンディからオバQまで』収録)
作品の成立と事件の経緯を良く知り、いがらし・水木両氏と親しい人物の認識・判断は重く見るべきであり、事態の解決に「いがらし氏の謝罪」は必須であり第一歩であると判断いたしました。
この嘆願が、いがらしゆみこ氏に対する個人攻撃・誹謗中傷を目的としたものでない事は、上記のルポルタージュをご一読下さればご理解いただけると思います。
You can further help this campaign by sponsoring it
The Rebirth of "Candy Candy" petition to Yumiko Igarashi was written by itomaru and is in the category Arts & Entertainment at GoPetition.
Rebirth of "Candy Candy"