Open Block House Drive Petition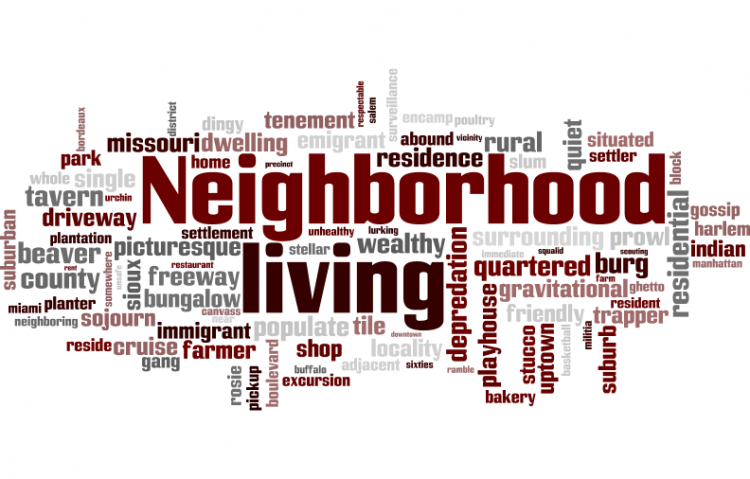 Target:

Block House Creek Residents Only

Region:
Dear BHC Residents,
As many of you know, Block House Creek needs another entrance/exit to our neighborhood. Currently, there is a petition online to open Scottsdale Drive as a solution and we are adding Block House Drive as the solution.
On May 27th, the Blockhouse Creek MUD Board approved a resolution to be sent to the City of Cedar Park and Williamson County offices, to open Block House Drive to 183-A, as another exit/entrance as they would keep it a private road for BHC residents (unfortunately, this isn't enough and it is why we have this online petition for the residents of BHC to voice their desires).
We believe, Block House Drive South is the most logical solution, because it does not compromise the safety of BHC children and/or disturb the peace of our neighborhood. It is why most of us purchased a home in BHC. Scottsdale is probably the quickest solution but unfortunately it compromises what many of us believe in (indirectly or directly). Scottsdale opens up to driveways, neighborhood children and potential disaster. We understand that Block House Drive may take some time to open up but it is the best solution for EVERYONE in the neighborhood. There are no houses that face the road, only fences and the safety of BHC children is not compromised and the peace in the neighborhood is sustained. It's the perfect solution.
We are asking you to join fellow BHC neighbors by signing this online petition.
**NOTE** IT IS IMPORTANT AFTER YOU SIGN THE PETITION TO PLEASE LET YOUR VOICE BE HEARD TO THE CTRMA ABOUT THE IMPORTANCE OF THIS ISSUE: EMAIL: INFO@CTRMA.ORG THEY WANT YOUR EMAILS ABOUT THIS. ALSO, MAKE A CALL TO CYNTHIA LONGS OFFICE AT 260-4280 - YOUR CALL WILL MAKE A DIFFERENCE. ***********
The main points for opening the road are:
Traffic congestion in front of the elementary school, traffic backups on Creek Run, Blockhouse Dr. to New Hope. Our children walking to school need to be safe!
Emergency vehicles do not have a clear route to the back part of the neighborhood. In case of an emergency they need a quicker route to us!!
Quicker access to the new Hospital/Medical Center being built.
In case of an emergency evacuation, residents should have more exits than we currently do.
The city of Cedar Park has a proposed fire and EMS station at the corner of New Hope and 183-A.
When the commuter train begins, the RR Track will be extremely busy. Traffic will become backed up on BHC and New Hope during rush hour.
Environmental concerns because of the extra mileage we have to drive to get to our destinations.
The routes we do have to travel take us by school zones, and thru other neighborhoods.
There is no evidence that crime increases because of more access to neighborhoods.
Easier access for the new shopping centers, potential buyers will not move here if they realize how difficult it is to get to the shopping/hospitals.
There are not enough exits/entrances for our 2200 residents!!
We, the undersigned, citizens of Block House Creek Subdivision petition MUD, Williamson County, CTRMA, and the City of Cedar Park to extend Block House Drive as an exit/entrance in the Blockhouse Creek subdivision.
The Open Block House Drive Petition petition to Block House Creek Residents Only was written by Daniel Geraci and is in the category Neighborhood Living at GoPetition.
Open Block House Drive Petition