No place to go : Let's stop the homeless youth epidemic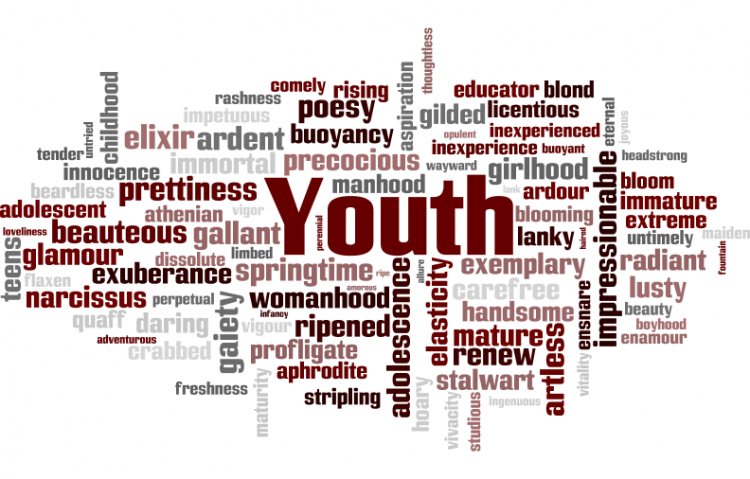 Target:

Mayor John Tory,Community Housing Corporation and Shelter Support and Housing Administration Tronto

Region:
It is estimated that there are at least 10,000 homeless youth in Toronto during any given year and as many as 2,000 on a given night. This is an unseen epidemic that often goes under the radar.
Did you know that 30 percent of homeless youth have been involved in some form of the sex trade? That about half of street youth surveyed said they had stolen food and eaten food that had been thrown out. That 23 percent of the young women and 11 percent of the young men said they'd resort to trading sex for food. these youth have no voice, we need to be this voice for them.
We want to and need to change this. Please help us in signing this petition that will go directly to Toronto Mayor John Tory and his council.
We, the undersigned, call on Mayor John Tory and his council to increase the funding to not only create more emergency youth homeless shelters but also more long term housing to help these youths to be reintegrated into not only the the education system but also everyday life.
You can further help this campaign by sponsoring it
No place to go : Let's stop the homeless youth epidemic