No Censorship of Internet Content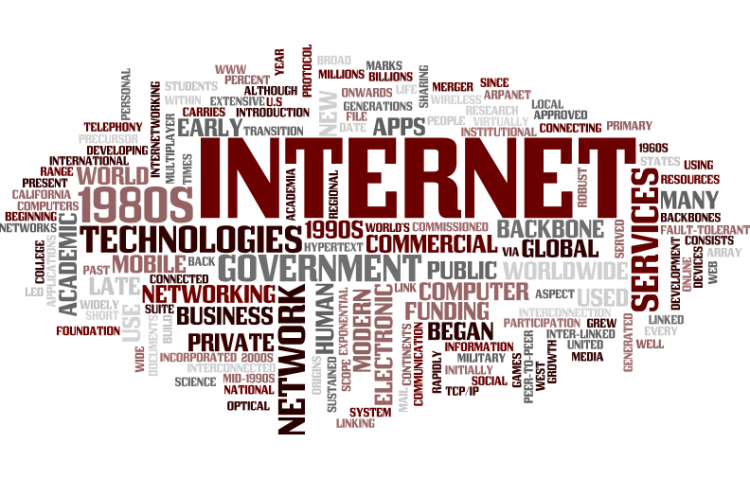 Target:

All Internet users

Region:
The federal government intends to censor illegal content on the Internet, compulsorily. We will not be given a choice to view this material, unlike the previous net nanny proposal. It will simply become inaccessible by all Australians. These restrictions will put Australia on the same level as countries such as China, Cuba, Iran and North Korea.
See article "Net clamp on users" in the Courier Mail on Wednesday 29 October, 2008, page 5.
The problem lies with defining "illegal content". So far euthanasia and pro-anorexia sites are on the chopping block. What's next? Illegal content will be defined and redefined by the government from time to time as they see fit depending on their personal views and political stance. Senator Conroy himself admitted that he does not know what content the mandatory filter would bar. This is unacceptable and an intolerable restriction on our freedom of speech (which is the freedom to speak freely without censorship or limitation) and our freedom of information.
How far will this go? If this trend continues, then perhaps you might not be able to even read this petition soon, having been blocked by the government as being undesirable or anti-government.
We should at least retain our right to choose. People who do wish to have unrestricted access to the Internet should be able to opt for this. Government should not have unfettered control over our freedom of speech, expression and freedom of information.
We, the undersigned, strongly oppose the federal government's proposal to compulsorily censor Internet content.
We deserve the choice to have uncensored access.
Internet censorship should not be imposed on us.
You can further help this campaign by sponsoring it
The No Censorship of Internet Content petition to All Internet users was written by Dita and is in the category Internet at GoPetition.
No Censorship of Internet Content