Mitch Landrieu for Governor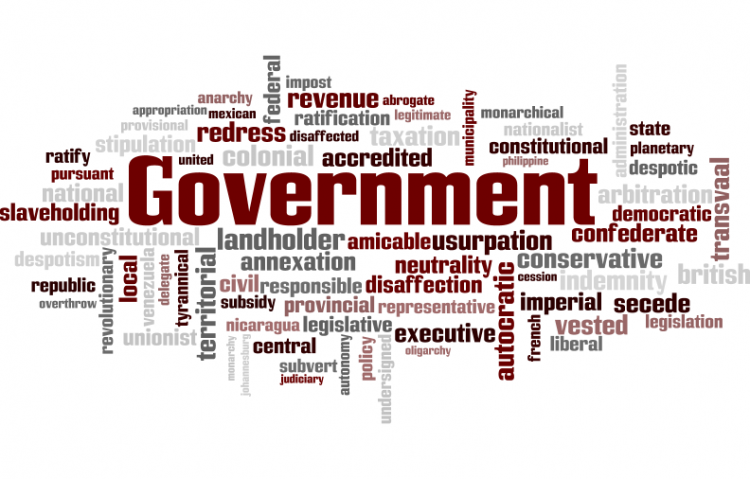 Target:

Moses Plight

Region:
I, Sherilyn Claverie, appreciate signers and viewers. This petition served its purpose.
Petition will not be used to promote Mitch Landrieu's 2010 Mayoral election.
Louisiana deseparately needs better government to move forward.
The author of this petition would like it known had I campaigned for Mitch Landrieu as Mayor of New Orleans he would have won. I regret campagning for his opponent in that election. New Orleans remains in chaos. Hopefully, Mr. Landrieu will reconsider running as Governor to get the entire state moving forward as we continue into the 21st century.
We, the undersigned electors, petition the nomination of Mitch Landrieu as the 56th Governor of Louisiana for the 2007 gubernatorial election. The state of Louisiana needs restructuring to restore sound policy versus past and current "business as usual" drill.
The Mitch Landrieu for Governor petition to Moses Plight was written by sharilyn claverie and is in the category Government at GoPetition.
Mitch Landrieu for Governor