Massachusetts: End Support for "New Americans Agenda"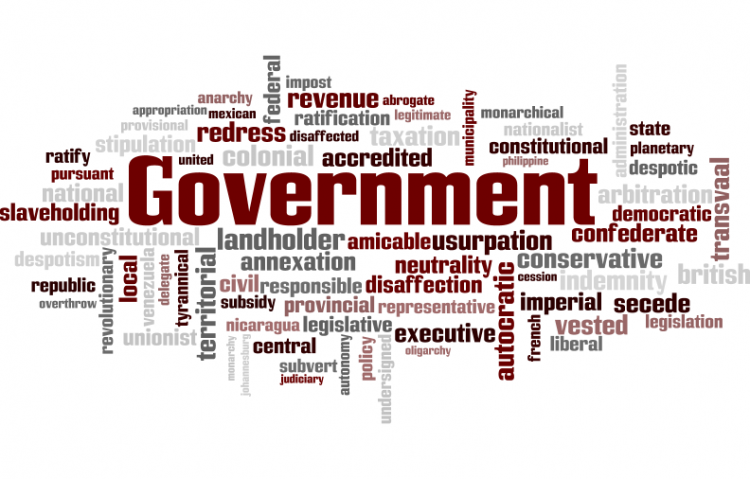 Target:

The Governor and Legislature of Massachusetts

Region:

Website:
FreeThinkUS,
is a relatively new grassroots group of ordinary, concerned citizens whose first order of business is to present the Governor and Legislators of Massachusetts with a petition opposing the "New Americans Agenda".
It is our hope that like-minded, legal, taxpaying residents of the Commonwealth will read, support, and sign the attached petition to be presented to Massachusetts Governor Patrick, State Representatives and Senators. You must be a legal, Massachusetts resident to sign it effectively. Thank you.
FreeThinkUS
-------------------------------------------------------------
Preamble:
This action was prompted by Massachusetts Governor Patrick's public release of the "New Americans Agenda" Final Report on November 17, 2009. The 45 page report contains 131 recommendations, all of which would benefit both the legal immigrants and hundreds of thousands of illegal alien residents of this state, summarized from "citizen input" obtained at contrived public meetings.
The town meeting-like assemblies were organized by 10 community-based organizations, each of which is affiliated with or supported by SEIU/ACORN, working in concert with the Governor appointed Advisory Council for Refugees and Immigrants (GACRI). The so-called public meetings, attended by 1200 Massachusetts residents (representative of only .0185% of the state's population), solicited by the organizing groups, were not well publicized to the citizenry at large, if at all.
Among the objectionable 131 recommendations to benefit illegal aliens at the Massachusetts taxpayers' expense:
1. Access to taxpayer subsidized in-state college tuition for all immigrant residents.
2. Access to drivers licenses.
3. Expanded ESOL programs in schools and the workplace.
4. Increased funding for translation and interpreter service in schools.
5. Bilingual education.
6. Translator services available at all health centers.
7. Financial assistance with Naturalization costs.
8. Subsidized Public Housing.
9. Assistance with housing applications.
10. Adult dental services coverage by Mass-Health.
11. Increased access to multilingual support staff in State Agencies.
12. Discourage questioning by local and state police on the immigration status of those involved in crimes - including suspects.
Governor Deval Patrick is fervently promoting his "New Americans Agenda" absent the opinions of the vast majority of Massachusetts citizens who do not support funding, with their taxes, further entitlements for illegal aliens.
He is clearly not only encouraging but supporting criminal intruders at great expense to the legal residents of our state. We object to being overlooked by our government in the process of polling public opinion on the subject of immigration, and oppose the "New Americans Agenda", specifically regarding the benefits and rights of citizenship it proposes be given to illegal aliens. With national unemployment hovering at 10% and families struggling to stay afloat in this economy, we demand our elected officials put legitimate Americans first. We must be our own advocates, and protest with a determined and unified voice.
Please join us in signing this petition.
You and your families will ultimately be the beneficiaries of your support.
We the undersigned,
wish to make our voices resoundingly clear. We are vehemently opposed to Governor Patrick's "New Americans Agenda", and the benefits and rights of citizenship it would provide to the illegal alien population of our state, at great expense to the legal, taxpaying citizens of the Commonwealth of Massachusetts.
With a determined and unified voice, we petition our Governor and Legislators to reject this proposal on behalf of the legal citizens who are deserving of their consideration and support, particularly in these economically depressed times.
Please be advised, no one who supports the "New Americans Agenda" will be the recipient of our votes in 2010 or beyond.
Respectfully,
FreeThinkUS
www.freethinkus.blogspot.com
freethinkus@aol.com
You can further help this campaign by sponsoring it
The Massachusetts: End Support for "New Americans Agenda" petition to The Governor and Legislature of Massachusetts was written by John Messer and is in the category Government at GoPetition.
Massachusetts: End Support for "New Americans Agenda"