Laws and regulations related to inheritance changed IMMEDIATELY and RETROSPECTIVELY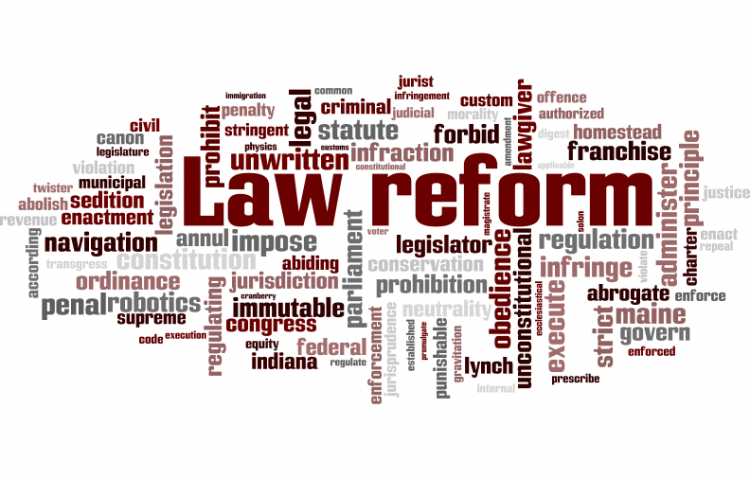 Target:

The Minister of Justice at the the Ministry of Justice

Region:

Website:
Listed are the points raised with Ministry of Justice on 21/05/10:
1. The Wishes of Alan Edward Hindley regarding his estate are to be put in order and adhered to. (The will submitted is a forgery, signatures too).
2. A fully transparent and comprehensive investigation in to all matters relating to AEH's demise and the mishandling of his estate (must include all parties involved at the time and since).
3. Investigations must be overseen by Government at ministerial level.
4. The law must penalise ALL those parties who have aided and abetted Wendy Hindley.
5. Laws must be changed now so that a Last Will and Testament is followed to the letter.
6. A person's Human Rights to continue after death: If someone abuses the trust by misappropriating a persons belongings or wealth it is an offence; this stops after your final breath.
7. Severe penalties put into place so that abusers of executorships are punished by the state (criminal offence as well as civil).
8. Forgery of Wills to have appropriate Laws and very severe penalties, which are enforced by the state.
9. Changes to the inheritance laws to be retrospective.
10. Ministry of Justice to hold executors responsible.
11. Solicitors and other parties are now taking money under false pretences when they draft a will and do not advise their clients that executors can and do act as they wish; therefore they do not adhere to the deceased wishes and will. A will can be said to be not of merchantable quality because it is not fit for its purpose. The Law Society and solicitors to immediately stop advertising their services for drafting a will under the pretext that when they draft wills, they are resolute. (At present this is blatant misrepresentation because they know it is not so). Any will can be 'broken' within minutes should the executors wish it. Therefore it contravenes normal consumer laws.
12. Create a Central Bureau where wills can be deposited should people wish.
AOB
• Police – Are not answerable to anybody and nobody takes responsibility allowing corruption to take place at all levels – Police State!? Incompetent and/or corrupt officers must be brought to book. The same must be said for those members of the IPCC.
• IPCC – Are NOT independent (police officers investigating their own colleagues cannot possibly make them independent). This needs to be changed to fit its description.
• Bristol Probate Office - needs scrutiny; it has proved itself obstructive and unethical at the very least.
• Undertaker, Coroner and Doctor involved, also need close scrutiny.
www.howsafeisawillintheuk.com
I/We wish and require you to act now to rectify the gross errors and shortcomings that have been exposed in the inheritance laws of the United Kingdom.
You are fully aware of the case published worldwide on www.howsafeisawillintheuk.com which highlights many serious problems which require your attention and action today. You are fully aware that this is not an isolated case and is an absolute disgrace for Great Britain and its people.
You are required to act to change all the relevant laws and regulations now and all the changes to be retrospective in order to exhibit United Kingdom's acceptance of natural justice.
You can further help this campaign by sponsoring it
The Laws and regulations related to inheritance changed IMMEDIATELY and RETROSPECTIVELY petition to The Minister of Justice at the the Ministry of Justice was written by Susan Goodsell and is in the category Law Reform at GoPetition.
Laws and regulations related to inheritance changed IMMEDIATELY and RETROSPECTIVELY