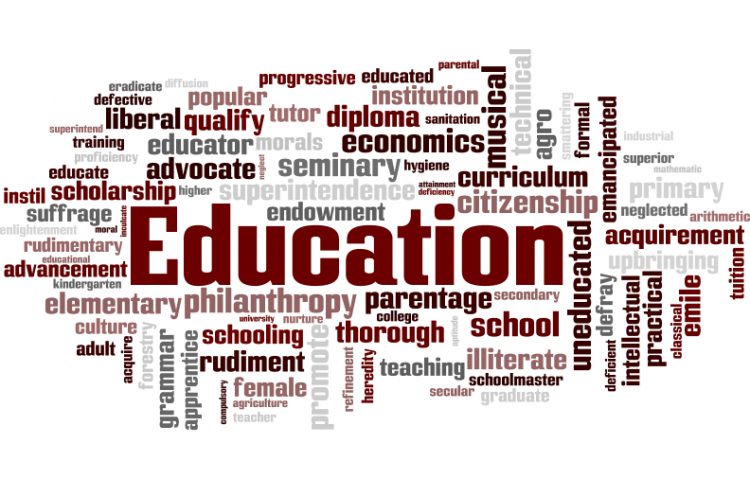 Target:

Hobson High School

Region:

Website:
Thank you to everyone who signed this petition! The support was fantastic. However the petition was a ridiculous mistake, it turns out that it was written of off misinformation that the students and faculty had come across by way of misinterpretation. Still, thank you for your support, if we ever need support in keeping the arts in our school system, we shall know who to turn to.
The school board and administration at Hobson Public School in Hobson, MT (http://www.hobson.k12.mt.us/joomla) is calling for the need to eliminate art programs in the high school curriculum.
They feel that the art program is an excuse for students to avoid doing actual work. However art has proven to be therapeutic and involve deeper trains of creative thought, and encouraging creativity in students is one of the reasons that keeps them coming to school. Art programs have proven to reduce stress levels in students as well as give them an outlet for necessary creative thought.
Many schools in cities across the country have eliminated art programs and faced the consequences of higher drop out rates. Since art has therapeutic effects such as eliminating anxiety and lifting depression, as well as rejuvenating the mind and body; Montana (who has the highest teen suicide rate in the nation) should utilize the effects art programs have on teenage minds.
We, the undersigned, call on Hobson Public School, to keep art programs in the curriculum, especially for junior high and high school students.
The Keep the Art petition to Hobson High School was written by Shelbye and is in the category Education at GoPetition.
Keep the Art