Justice For Junior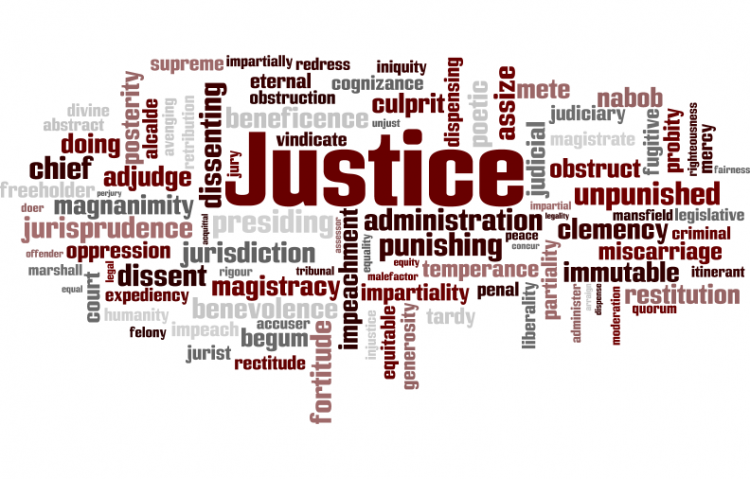 Target:

AG Chris Bentley, PM Harper, Mayor Miller, Chief Blair, SIU Chief Ian Scott

Region:

Website:
On May 5th, 2010, Junior Alexander Manon, an 18 year old teenager, more commonly known as, TUBZ, was beaten to death by seven police officers from 31 Division, Toronto, Ontario. Junior's beating was the result of a short chase, that commenced after a "routine" stop in his car. The media has falsified this information by reporting his death as being due to cardiac arrest, despite the fact that, his body was found covered in his blood, he had bruised ribs, black and blue eyes and a broken neck. This information has also been omitted from news reports.

His ultimate cause of death was determined to be a broken neck. Unfortunately stories like this are not uncommon in certain parts of Toronto.













Stay Tuned for upcoming event details...


Click here for more info


Attention Canadian Citizens:

to date, the officers involved in this young man's death, have still not been charged, no inquiry or investigation has been conducted and according to the initial medical and SIU autopsy reports, there is still no cause of death, contrary to police and EMS, which state that he died of a heart-attack.


This petition has been drafted in order to help prevent further police brutality, as well as the continual justification of injustices perpetrated by the very authorities whose duty it is to protect us.

As the Public, We demand the truth and justice for all victims of Police Brutality and Corruption. We want more supervision of our police and assurance in their abilities to uphold the peace, as well as justice served for those officers that have committed or participated in crimes against the community, such as this. This petition is to ensure that brutality and abuse of process by the police cease to continue. It is our hope that justice will be served, and that this petition will help to highlight the fact that the Canadian Charter of Rights and Freedoms guarantees us that all citizens are treated equally under the law; this includes those that execute police services.

We, the undersigned strongly oppose the violence and harassment of our youth by police authorities and expect to resolve this ongoing issue in a fair and expeditious manner.

Sign this petition