Its In Black & White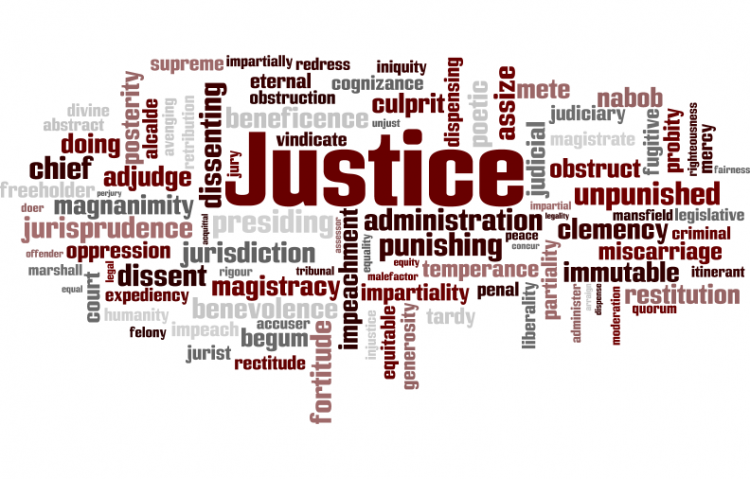 Target:

U.S. Federal Government

Region:
African Americans in the United States for decades have had to succumb to the many prejudices and injustices that discrimination has produced. Countless, brutal, and unimaginable events have occurred in the African American history, that have prevented us from voting, owning land, eating in certain restaurants, living in specific locations, and ultimately robbing us of our God given freedom to live freely as human beings.
However, the unspoken truth is that injustice amongst African Americans is NOT a thing of the past. In today's society inequality has moved from being blatant to systematic. You can't quite put your finger on it but you know it is there; it is the unseen plague that can be found in our schools, our communities, our state, and our nation.
WHY is it that the media only portrays women as being ghetto and black men as thugs who can only aspire to be athletes or rappers.
WHY is it that more than 50% of the inmate system is black when African Americans only make up 12 % of the U.S. population?
WHY is that every time a politician makes an ignorant comment about the African American race it is the peoples fault for taking it the wrong way.
WHY is it that the simple commodities like gas and food cost more in deprived multi-ethnic communities but less in affluent neighborhoods?
WHY is it that our schools only offer a page honoring black history and yet our school system teaches our kids 300 + plus pages of so-called American history. When if it were not for African American inventors, educators, philosophers, and revolutionists there would be no American history.
WHY is it that taxpayer's money is not spent on enhancing underprivileged schools with books and extracurricular activities? Instead the neglected are left without books and after school programs…Young people in disadvantaged neighborhoods have the right to a proper education too!
WHY is it that any race can demand change in the way society views them as a whole as long as it is not the black race?
WHY? Why are we afraid to ask why?
If we choose to ignore these injustices we will never see the justice of a peaceful tomorrow. This is OUR time to Fight for Justice. So, join us in our fight to better the future for the next generation.
We, the undersigned, demand that the U.S. Federal Government give compensation and formally apologize for all the injustices done to African Americans across the nation.
You can further help this campaign by sponsoring it
The Its In Black & White petition to U.S. Federal Government was written by Dionysus Media Group and is in the category Justice at GoPetition.
Its In Black & White