Inclusion of 'NOTA' Option on Electronic Voting Machines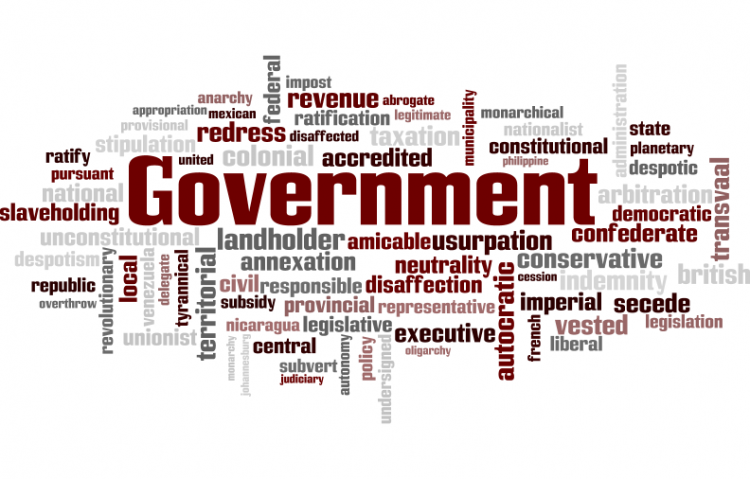 Target:

Voters

Region:
The state of politics in India is going steadily from bad to worse. During elections, citizens face the prospect of voting for candidates who are unworthy, corrupt or criminal. In fact, the number of such unwholesome characters in the state legislatures and Parliament is growing, simply because voters do not have cleaner candidates to choose from.
In this scenario, what are the choices for the voter? He/ she can vote for a candidate who is slightly less corrupt or criminal, which is not an option. Or the voter can abstain from voting altogether-a poor form of registering protest; after all silence could mean consent.
There is, however, another option for the voter sick of the unprincipled, corrupt and criminal candidates who stand for elections-that is, to register a protest vote.
This option was has always been there in the form of Rule 49-0 of the Conduct of Election Rules, 1961, which allows a voter to vote for 'none'. This vote is called `None of the Above'(NOTA) vote.
However, when India made the transition from paper ballots to electronic voting machines (EVMs), the EVMs did not incorporate the NOTA choice for voters. While Rule 49-0 does offer a voter the right to make a NOTA choice, it does not ensure secrecy of the ballot. If a voter wants to exercise his NOTA choice, he has to sign for it in the Voters' Register in front of polling officials. This violates the secrecy of the ballot and infringes on the voter's fundamental right of free expression.
NOTA gives voters the right to withhold consent to unworthy or criminal candidates. If a sufficient number of voters feel that the choices are unacceptable, they can exercise the NOTA option and offer a means to start over again with cleaner candidates. It would force party leaders to consider merit while issuing tickets. Even when NOTA voters are not in a majority, a large number of such votes would force political candidates to rethink what they were doing wrong.
The political parties and the government have been lukewarm to the idea of the NOTA option. The argument here is that a repoll would involve additional costs. However, no cost is too small to ensure an honest and responsive political system.
There are no major impediments to implementing the NOTA option in EVMs. It does not even require the intervention of politicians and Parliament. According to the Representation of People (RP) Act, the Election Commission of India has full powers to make modifications to EVMs and the Conduct of Election Rules, 1960.
There have, however, been some voices of support for NOTA among politicians and bureaucrats. Former Vice-President of India Krishna Kant was in favour of such a move. In 2004, the then Central Election Commissioner T.S. Krishnamurthy suggested to Prime Minister Manmohan Singh that a NOTA option be included.
Many countries offer the NOTA option to its citizens, including France, Columbia, Spain, Switzerland, Thailand, and Bangladesh. It's time India too offered this option to ensure a political system free of rampant corruption and inefficiency.
Vote now for the petition to include 'NOTA' Option on Electronic Voting Machines to make your voice heard!
You can further help this campaign by sponsoring it
The Inclusion of 'NOTA' Option on Electronic Voting Machines petition to Voters was written by Sushil Harlalka and is in the category Government at GoPetition.
Inclusion of 'NOTA' Option on Electronic Voting Machines