House Judiciary Committee vote on SCNT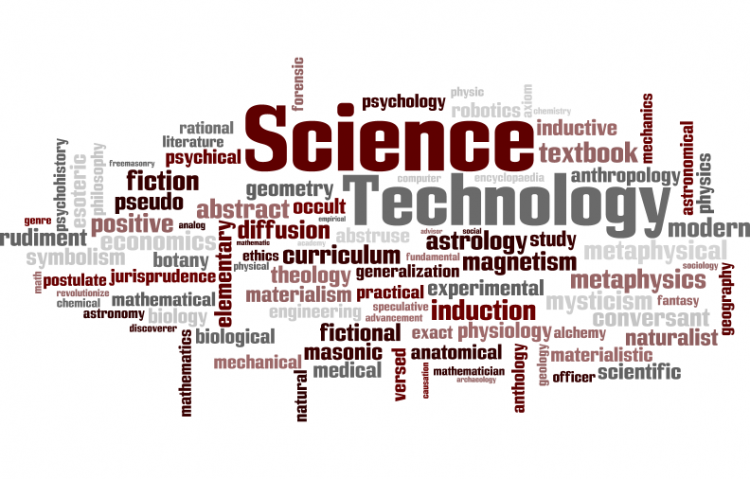 Target:

ksanderson@jdrf.org

Region:

Website:
The House Judiciary Committee on Wednesday, February 12, is
expected to vote on legislation, H.R. 534, by Rep. Dave Weldon (R-FL)
regarding human cloning.
The bill, as currently written, would ban human reproductive cloning, but would also halt promising embryonic stem cell research, because the bill imposes criminal penalties on researchers who use SCNT technology
to produce stem cells for research. The bill applies to privately funded
research as well as publicly funded research.
SCNT involves removing the nucleus of an unfertilized egg cell, replacing it with the material from the nucleus of a "somatic cell" (a skin, heart, or nerve cell, for example), and stimulating this cell to begin
dividing. Once the cell begins dividing, stem cells can be extracted
5-6 days later and used for research.
Most scientists believe that stem cells derived from SCNT could be very important in the development of measures to prevent or treat
diseases.
Most U.S. House members have supported embryonic stem cell research and want to see its potential benefits maximized. H.R.534's ban on SCNT would mean that researchers would be unable to fully maximize embryonic stem cell research opportunities.
Rep. Zoe Lofgren (D-CA) will offer an amendment to make an exception to the bill to ensure that the penalties in the bill do not apply to the use of SCNT to produce stem cells. However, the bill would continue to ban human reproductive cloning.
Ask the Member to support stem cell research by voting for the Lofgren amendment.
P.S. We also thought you may be interested in the following letter
recently sent by former First Lady Nancy Reagan to Sen. Orrin Hatch (R-UT), expressing her opposition to a ban on SCNT to produce stem cells.
Office of Nancy Reagan January 29, 2003
Dear Orrin,
As you may know, Ronnie will observe his ninety second birthday soon. In earlier times, we would have been able to celebrate that day with great joy
and wonderful memories of our life together. Now, while I can draw strength from these memories, I do it alone, as Ronnie struggles in a world
unknown to me or the scientists who devote their lives to Alzheimer's
research. Because of this, I am determined to do what I can to save other families from this pain.
I'm writing, therefore, to offer my support for stem cell research and to
tell you I'm in favor of new legislation to allow the ethical use of
therapeutic cloning. Like you, I support a complete ban on reproductive
cloning. However, I believe that embryonic stem cell research, under
appropriate guidelines, may provide our scientists with many answers
that are now beyond our grasp.
Orrin, there are so many diseases than can be cured, or at least helped,
that we can't turn our back on this. We've lost so much time already. I
can't bear to lose any more.
Sincerely,
The Honorable Orrin Hatch
United States Senate
104 Hart Senate Office Building
Washington, D.C. 20510
We, the undersigned, support stem cell research and support the Lofgren amendment.
You can further help this campaign by sponsoring it
The House Judiciary Committee vote on SCNT petition to ksanderson@jdrf.org was written by Sharon Glass and is in the category Science & Technology at GoPetition.
House Judiciary Committee vote on SCNT