Honor Rural America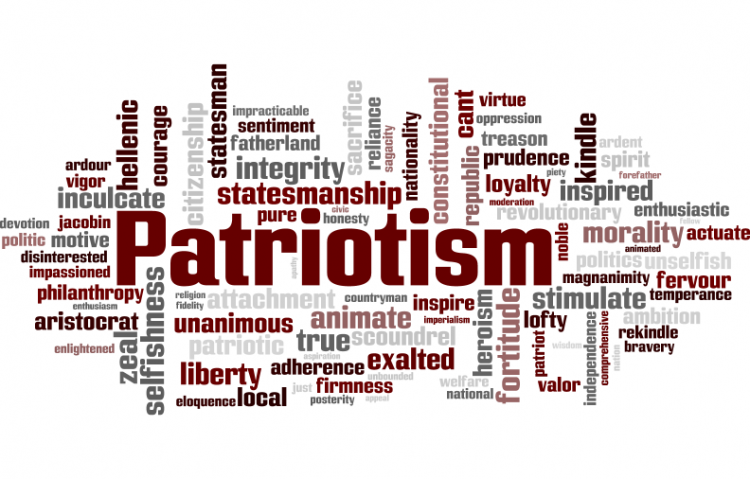 Target:

Rural America

Region:
The hard work of Rural Americans turns the wheels of this country. The Farmer, The Coal Miner, The Truck Driver, and The Factory Worker provide the blood, sweat, and tears to fuel the United States of America. The Gay and Lesbian Community has been awarded the month of June in their honor. Why should America honor and glorify sexual orientation?
Should America not honor the core values, of integrity, constitution, work ethic, and patriotism above alternative lifestyle? Every American DESERVES the right to live life as they see fit. Every American DESERVES equality. But, The Gay and Lesbian Community has been given a license to shove alternative lifestyles down our throats. They don't want equality, they want to be placed up on a pedestal. Don't the values of hard working Americans with scraped knuckles and thick calluses on their hands deserve honor and recognition? Is sexual orientation more important to you than your hard work? This is for you West Virginia coal miner. This is for you Oklahoma Oil Rig Worker. This is for Alaskan Fishermen, Wisconsin Dairy Farmers, Texas Ranchers, and every hard working American man and woman that labors to forge this country by the sweat of their brows in some small town.
Together, we can show Washington and Barack Obama the kind of CHANGE this country really wants. Stand tall Rural America! Stand proud! Stand up and honor the integrity, constitutional values, work ethic, and the patriotism that is small town America! Demand a National Rural American Month!
We of the rural communities of this country, who are the beating heart of the United States of America, petition that the Month of March should be designated as a time to honor the integrity, hard work, constitutional values, and patriotism that Rural America stands for. Rural America is black, white, latino, native American, asian, and all other people that are a part of the small towns in this great nation.
Rural America is proud of its core values. Rural America petitions you President Obama! Designate March as National Rural American Month.
You can further help this campaign by sponsoring it
The Honor Rural America petition to Rural America was written by Jeffrey C. Skeens and is in the category Patriotism at GoPetition.
Honor Rural America